Mrs J Brunt
Chair - Co-Opted Governor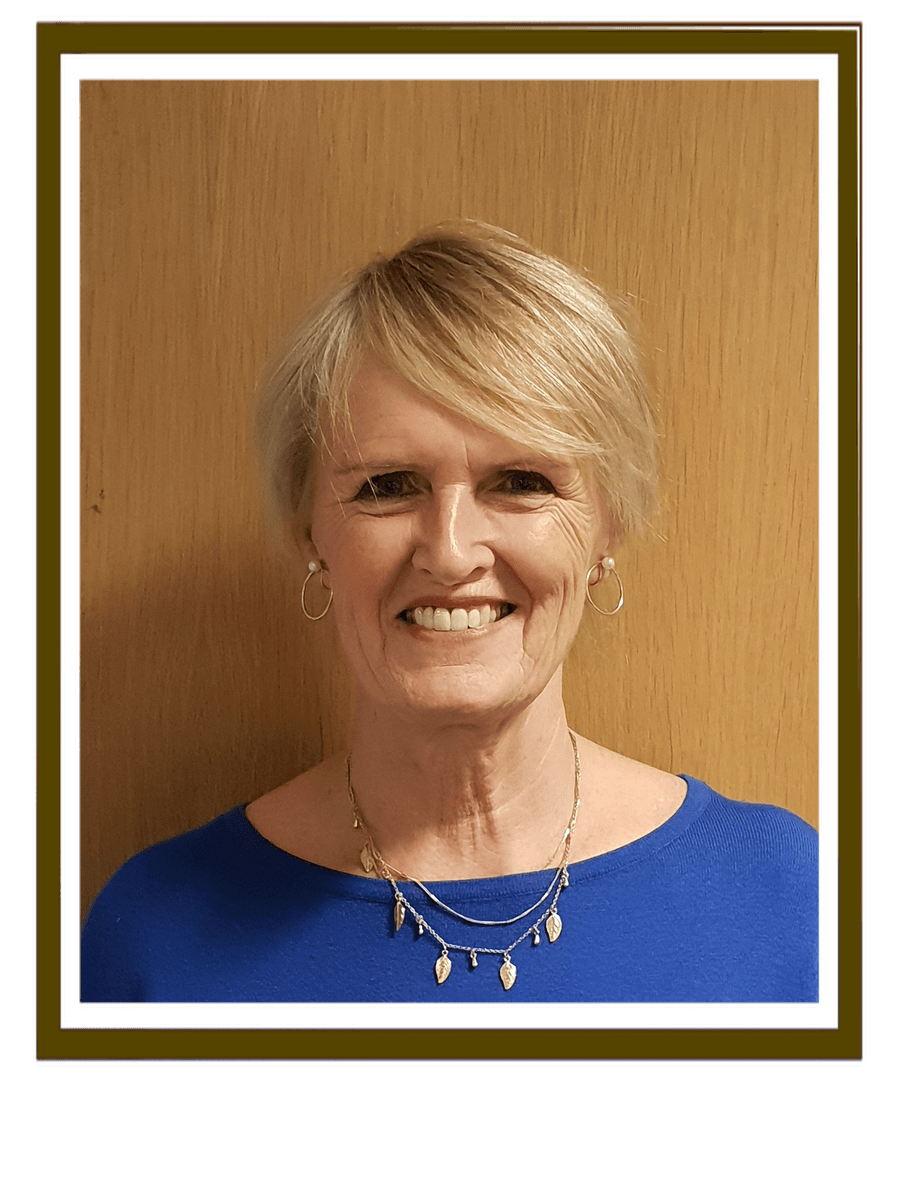 Mrs T Gannon
Head Teacher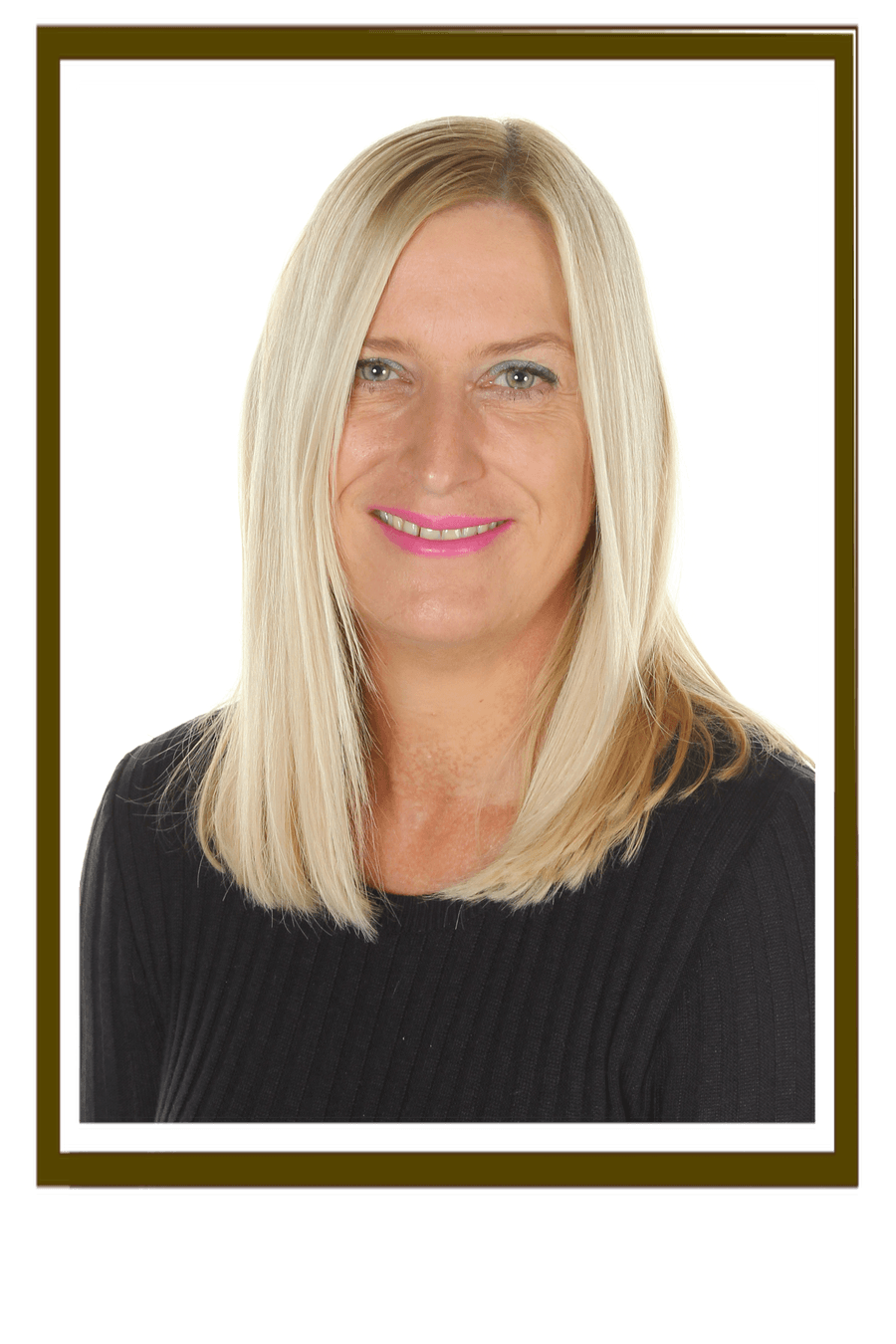 I am very proud to be Head teacher at Abercrombie Primary and Nursery School. It really is a fantastic school, full of wonderful children, dedicated staff and a challenging governing body.
This is my second headship and I thoroughly enjoy managing and leading Abercrombie. I am passionate about education and have been a teacher for over 25 years. I have been Headteacher at Abercrombie Primary School since 2013.
I see my role as ensuring that the children at Abercrombie reach their full potential whilst being supported in a caring and nurturing environment. As a school we encourage a love of learning through a well- planned, creative and engaging curriculum.
Although my role is varied and extremely busy I always ensure that I am available for anyone to chat about school life.
Our Governing body is dedicated and continually focuses on whole school development.
Mrs K Dobson
Deputy Head Teacher - Staff Governor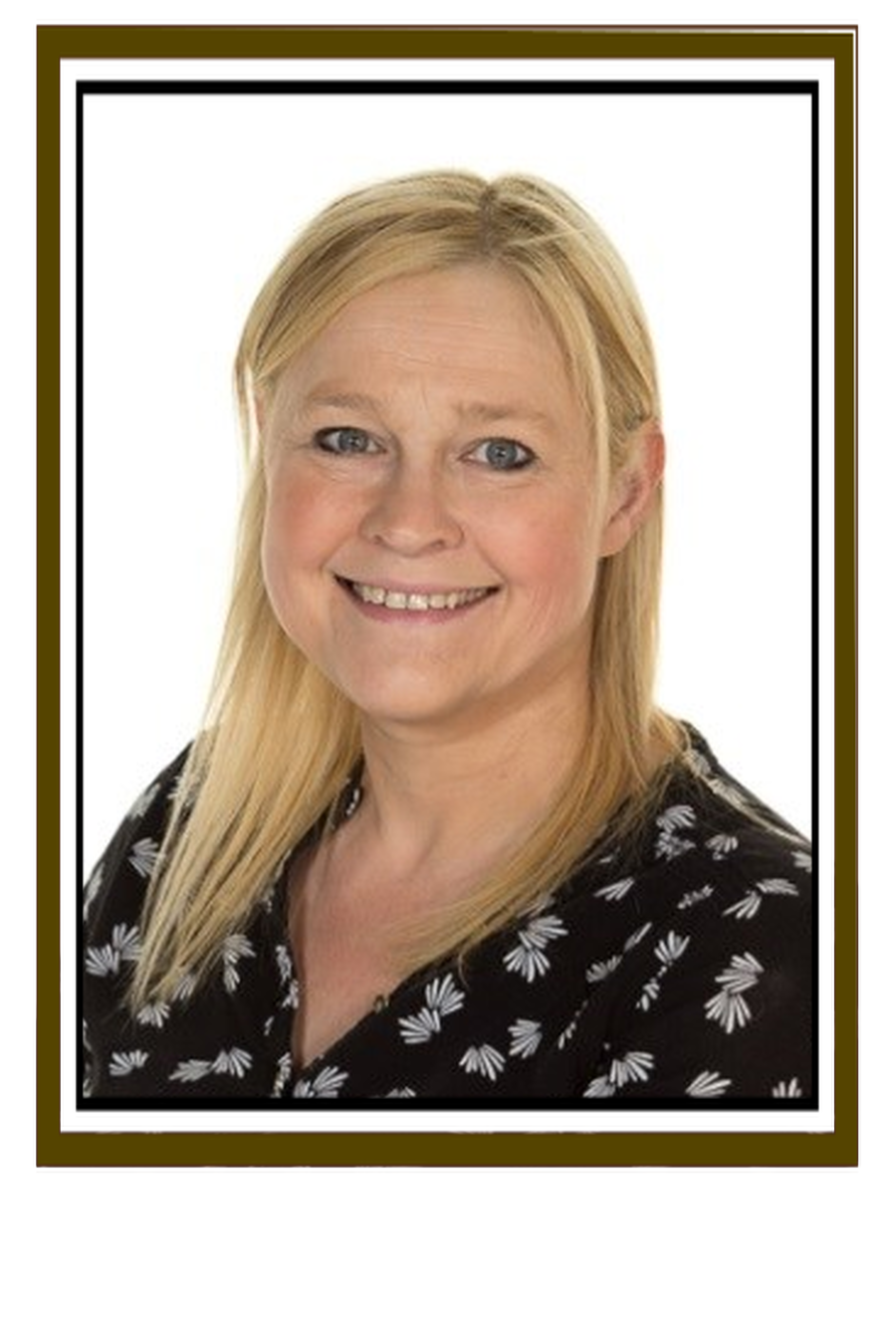 I have been Deputy Head teacher at Abercrombie Primary School since 2011 and I feel very privileged to be part of such a wonderful, supportive and caring community. I am passionate about teaching and learning and I have always thoroughly enjoyed all aspects of school life throughout my 28 years in Derbyshire schools. I have been a Governor for over 15 years and I very much appreciate the responsibility that comes with this important role. As Teacher Governor at Abercrombie, I represent the staff on the governing body and I am also a member of the Performance and Standards committee. As part of this group, I feel I can help to answer the challenging questions other Governors ask, clarify priorities and policies and help interpret data.
I very much believe that every child deserves the best education and pastoral care we can provide and I know my fellow governors share these values and actively work to ensure this for all Abercrombie children.
Miss C Bracegirdle
Parent Governor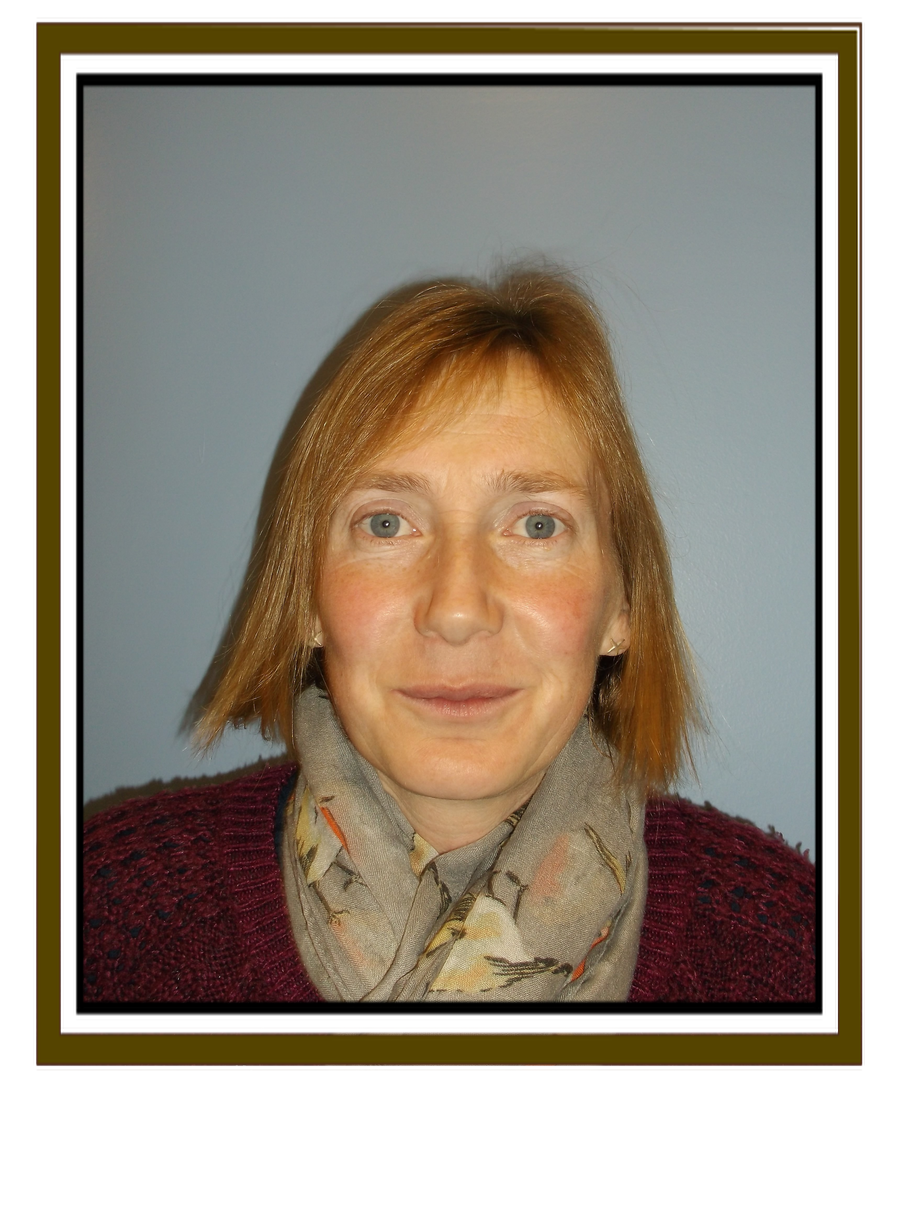 I became a parent governor at Abercrombie Primary School in November 2016. I am looking forward to being involved in the development and decision making of such a fantastic school.
I have a son who has just started in Reception and I also have a young daughter. I have spent the last 10 years working as an accountant in the NHS, as a result of which I am on the Resources Management committee. Prior to this, I worked as a primary school teacher.
Mr. C Auton
Parent Governor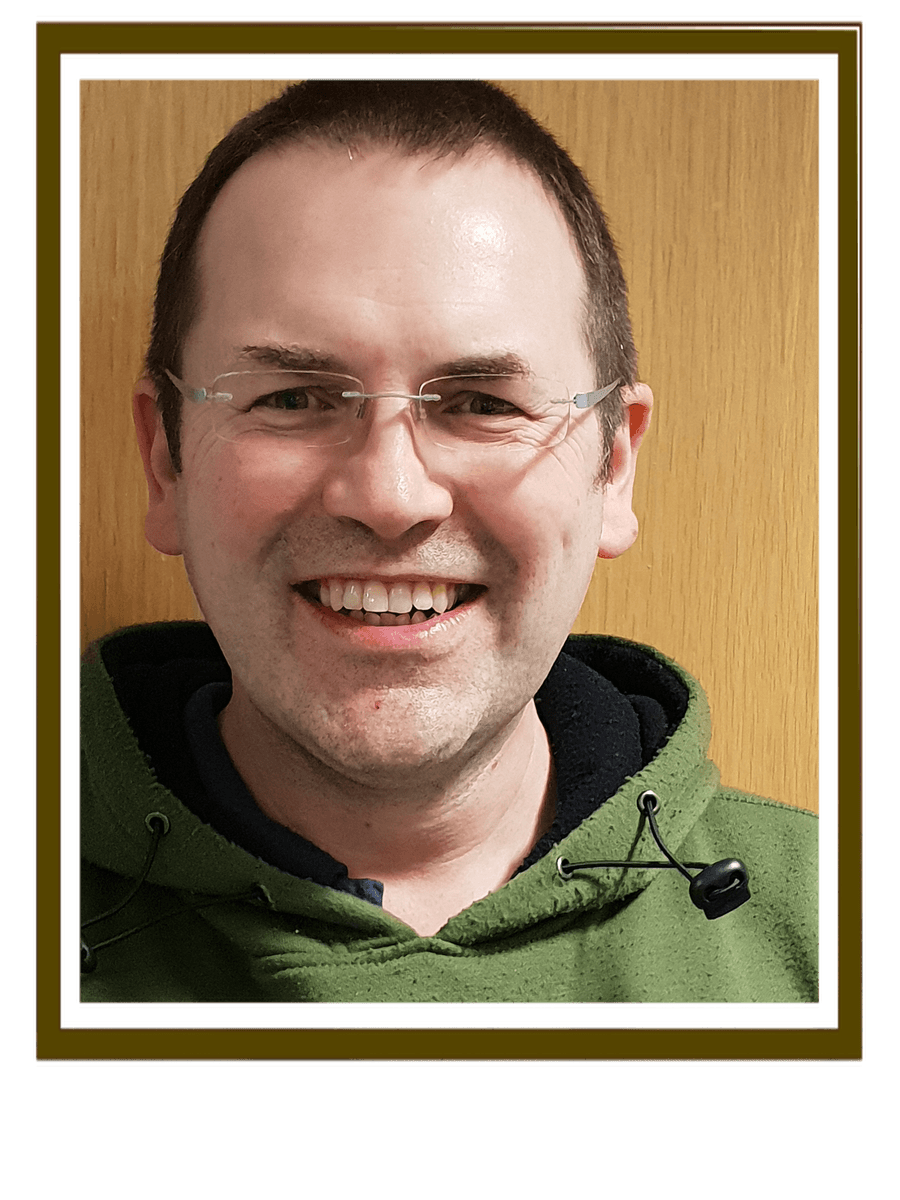 Mrs R Cooke
Parent Governor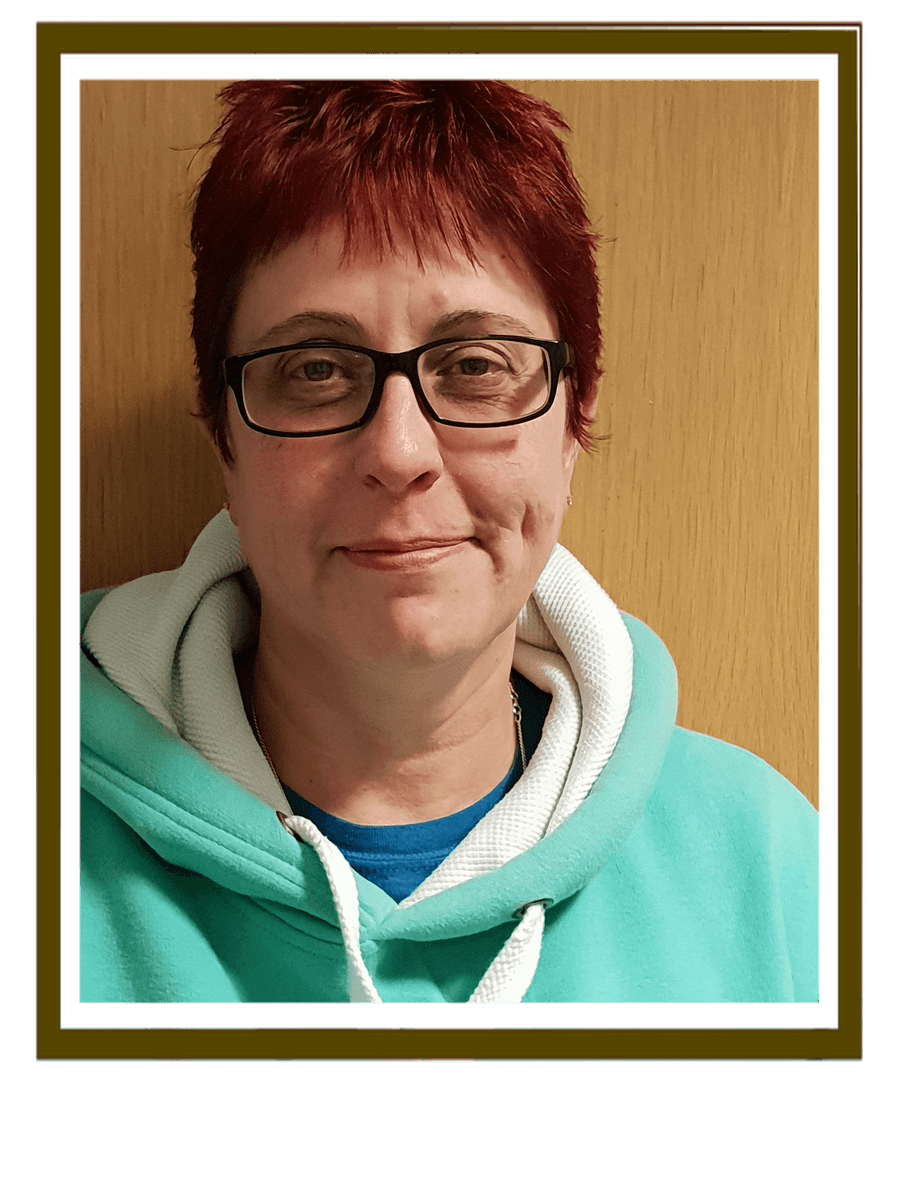 I started my role as parent Governor in September 2018. I have a son currently in year 5 at Abercrombie. I originally worked for a number of years within the financial services sector, before changing career to work within the further education sector, originally in apprenticeships and now degree apprenticeships in the financial services sector. Supporting a team of tutors and students, I enjoy my role in the Quality Assurance side of the business, the role I play in Ofsted inspections as well as being a lead in Safeguarding, Mental Health & Wellbeing. I am on the Performance & Standards committee as well as a safeguarding governor to the school.
Mrs L Hannan
Parent Governor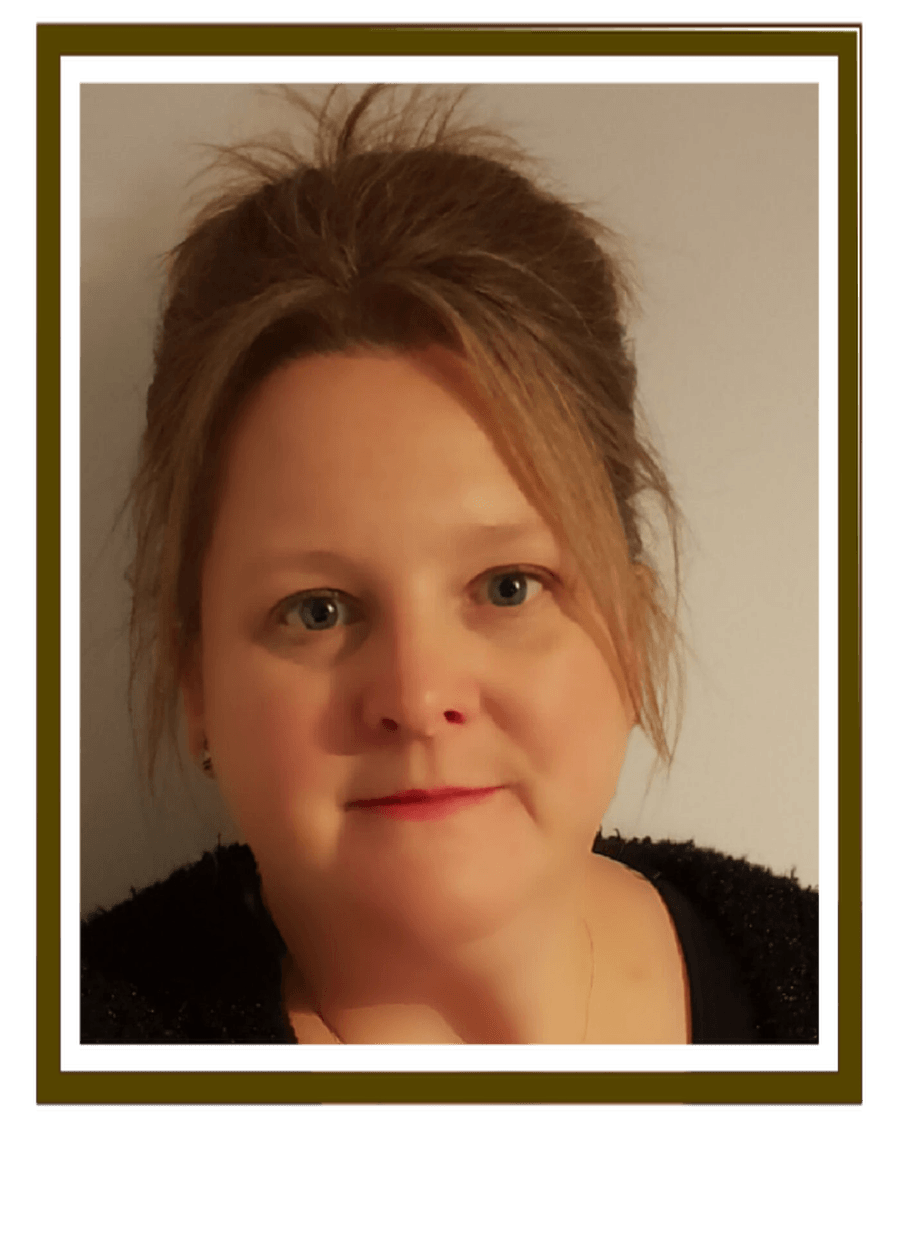 I started my role as parent Governor in September 2017 and am also an active member of the Friends of Abercrombie team. I have 2 children currently attending Abercrombie who are extremely happy here. My love for this school is what made me want to become a Governor. I enjoy volunteering to help out and I am passionate about helping the school and our children perform to the best of its ability.
Mr C Beech
Co-Opted Governor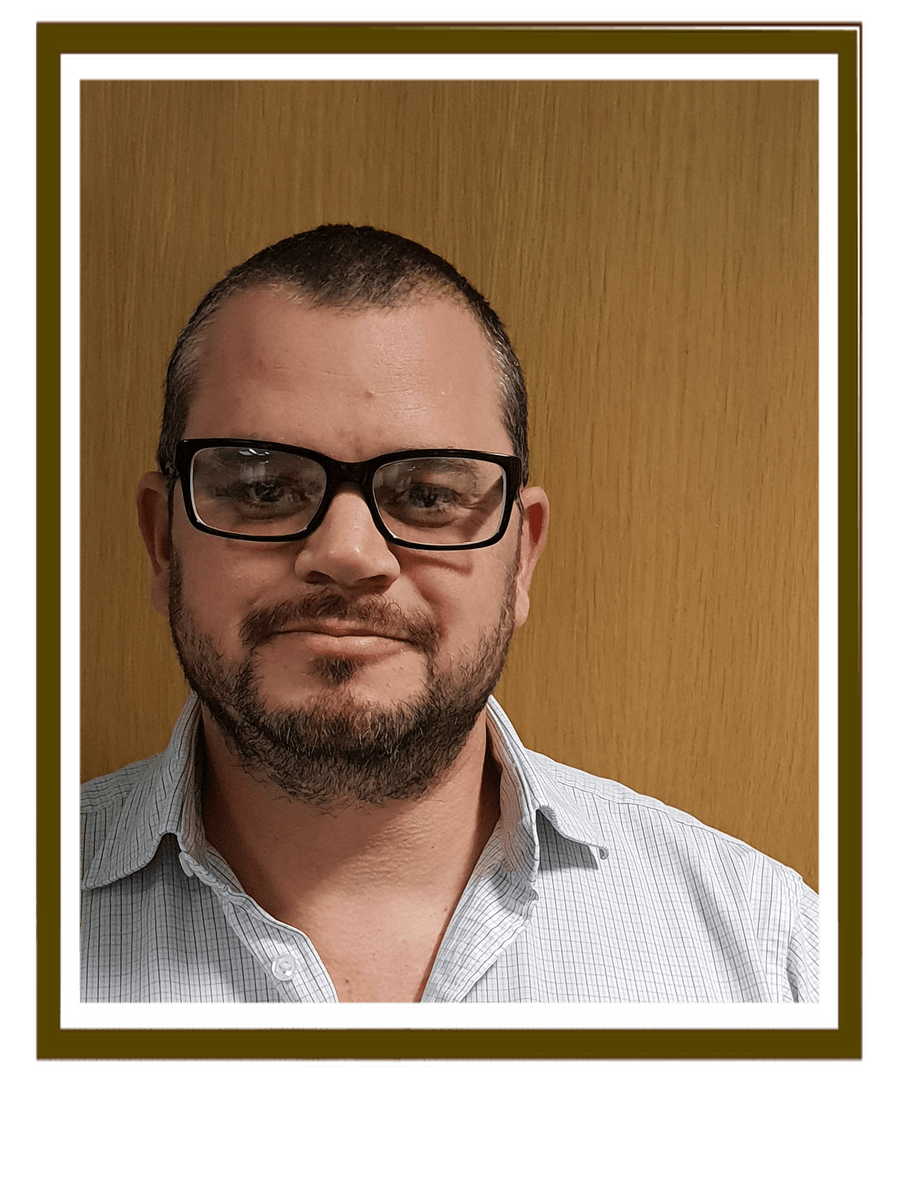 Dr S Rackham
Co-Opted Governor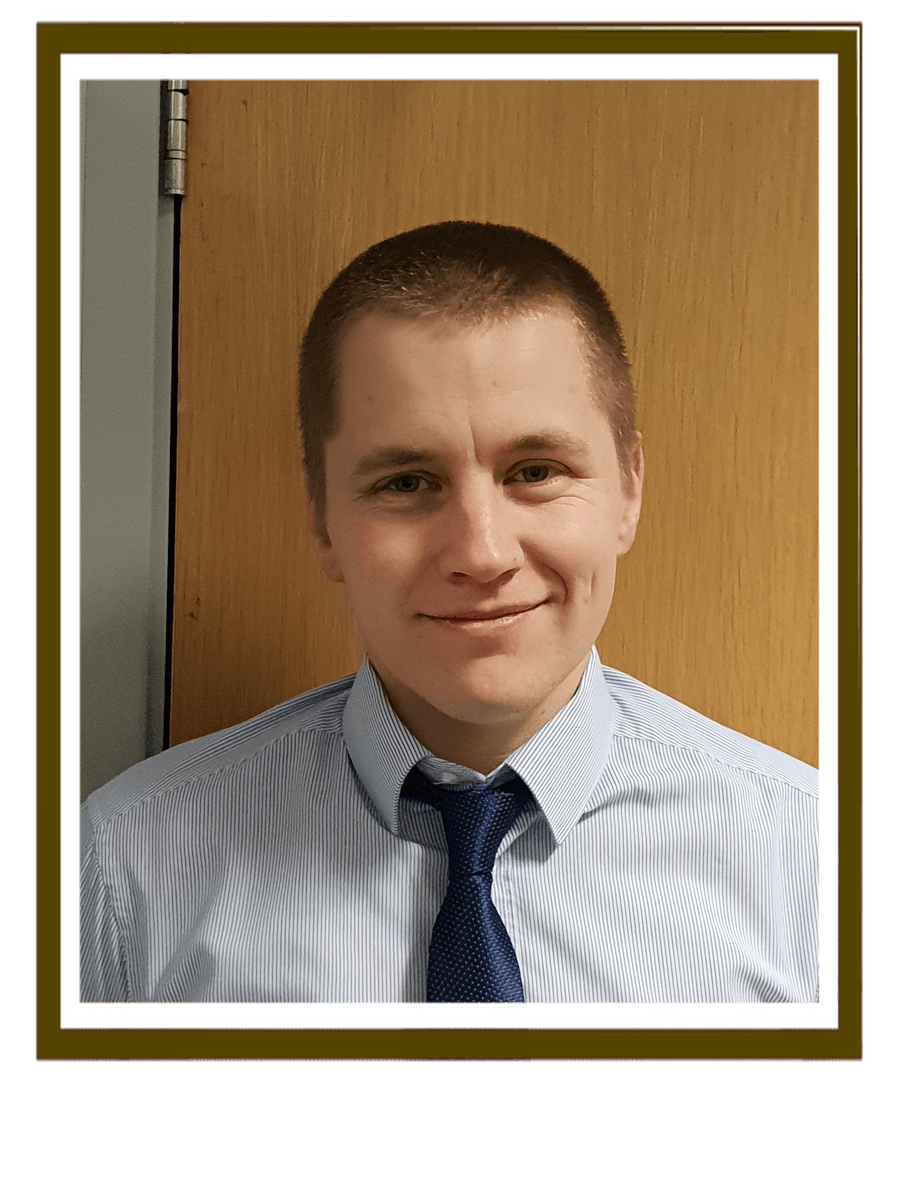 Mrs J Jilavu
Assistant Head - Associate Member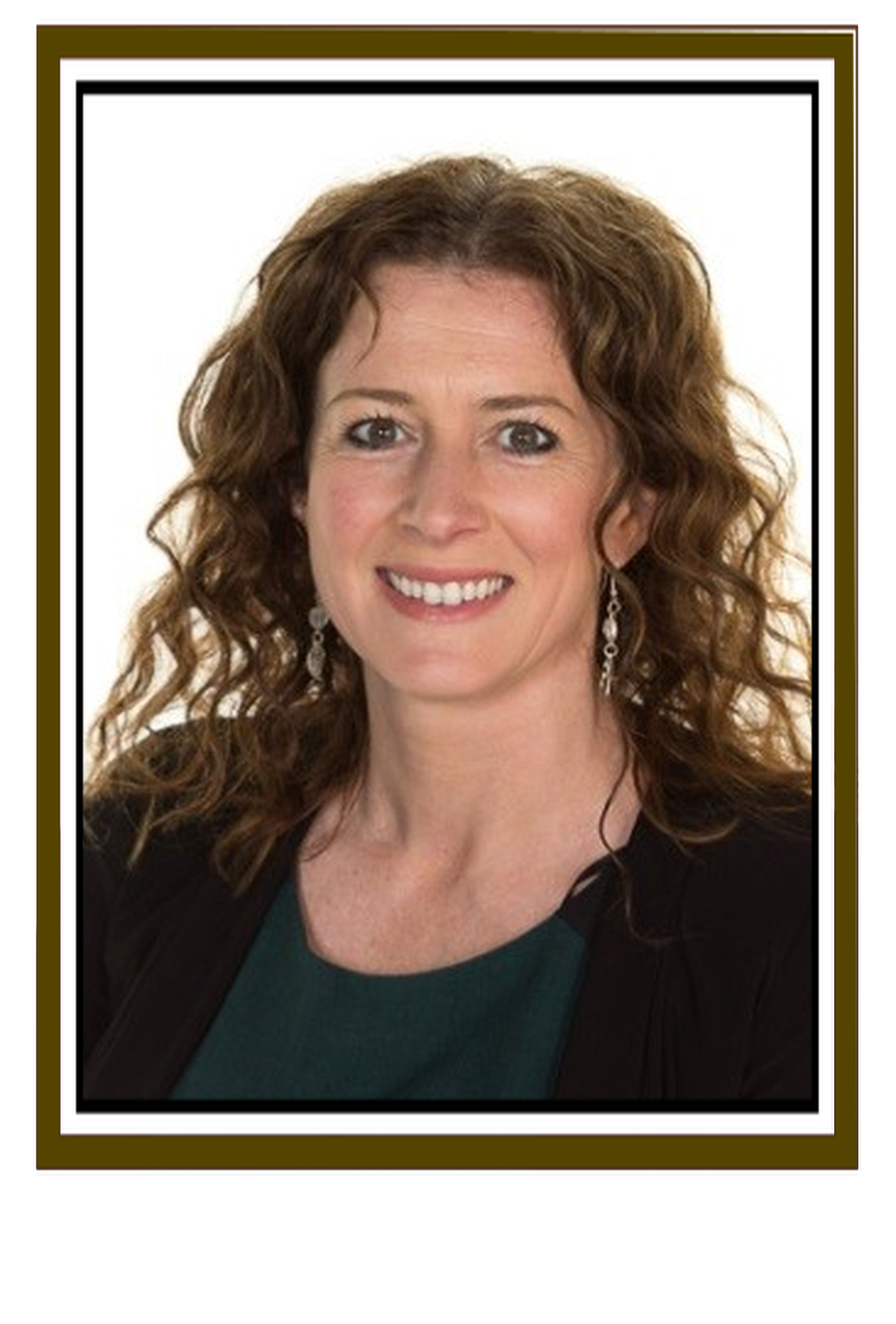 I have been a teacher at Abercrombie since 2013 and am currently teaching in year 6. My additional roles in school are KS2 Manager and Maths leader.
I was recently voted as an Associate Governor and have been attending governors' meetings since 2015. I am also a member of the Performance and Standards Committee.
Ms J Mellors
Clerk to Governors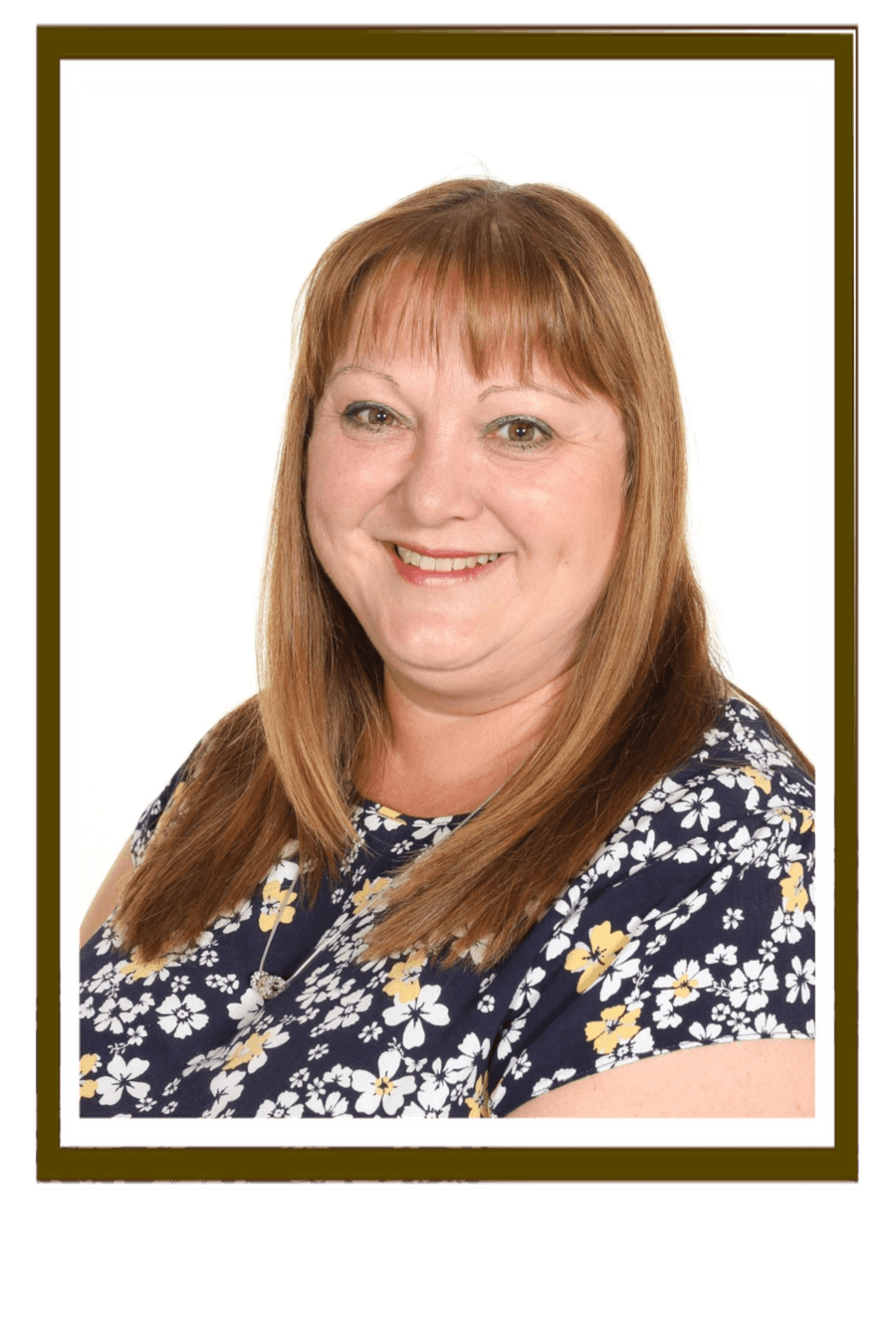 I have worked at in education since 2002 and have been the school's Business Manager and Clerk to the Governors since January 2016.
I enjoy the variety of the busy office and enjoy assisting the Head Teacher, Governors and all staff in ensuring the already high standards of the school is retained.
Governors are contactable through the school on
01246 232425