Mrs J Brunt
Chair - Co-Opted Governor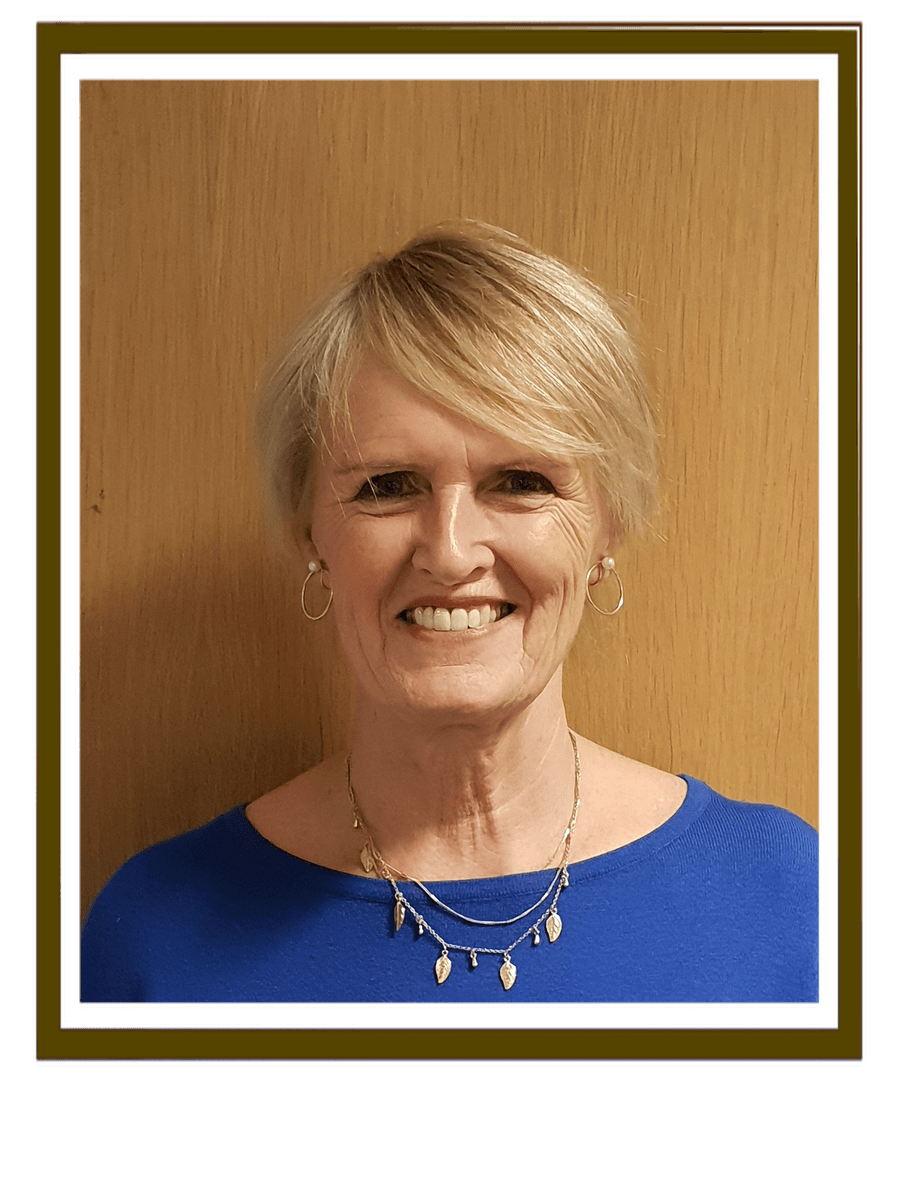 Mrs T Gannon
Head Teacher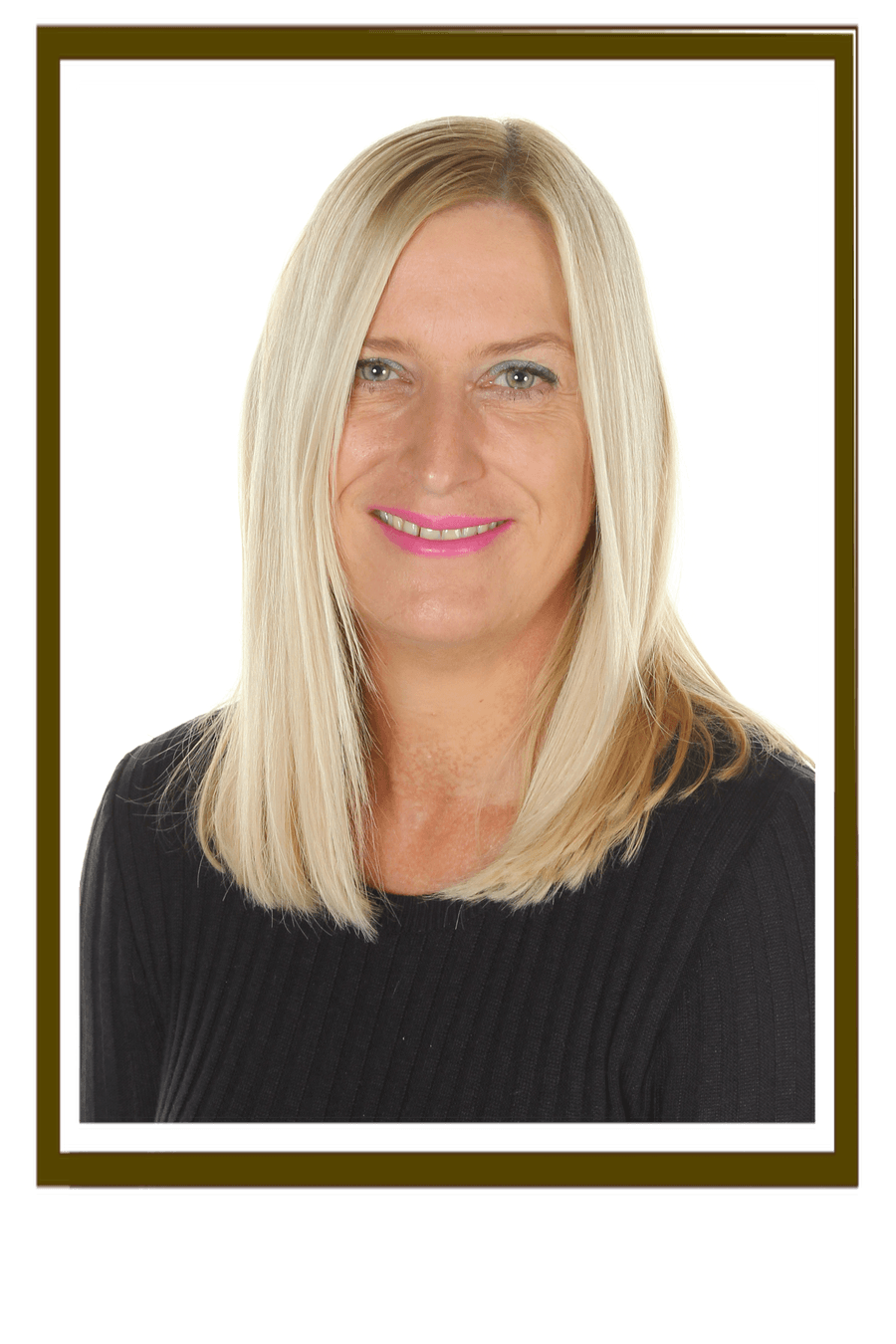 I am very proud to be Head teacher at Abercrombie Primary and Nursery School. It really is a fantastic school, full of wonderful children, dedicated staff and a challenging governing body.
This is my second headship and I thoroughly enjoy managing and leading Abercrombie. I am passionate about education and have been a teacher for over 25 years. I have been Headteacher at Abercrombie Primary School since 2013.
I see my role as ensuring that the children at Abercrombie reach their full potential whilst being supported in a caring and nurturing environment. As a school we encourage a love of learning through a well- planned, creative and engaging curriculum.
Although my role is varied and extremely busy I always ensure that I am available for anyone to chat about school life.
Our Governing body is dedicated and continually focuses on whole school development.
Mrs K Dobson
Deputy Head Teacher - Staff Governor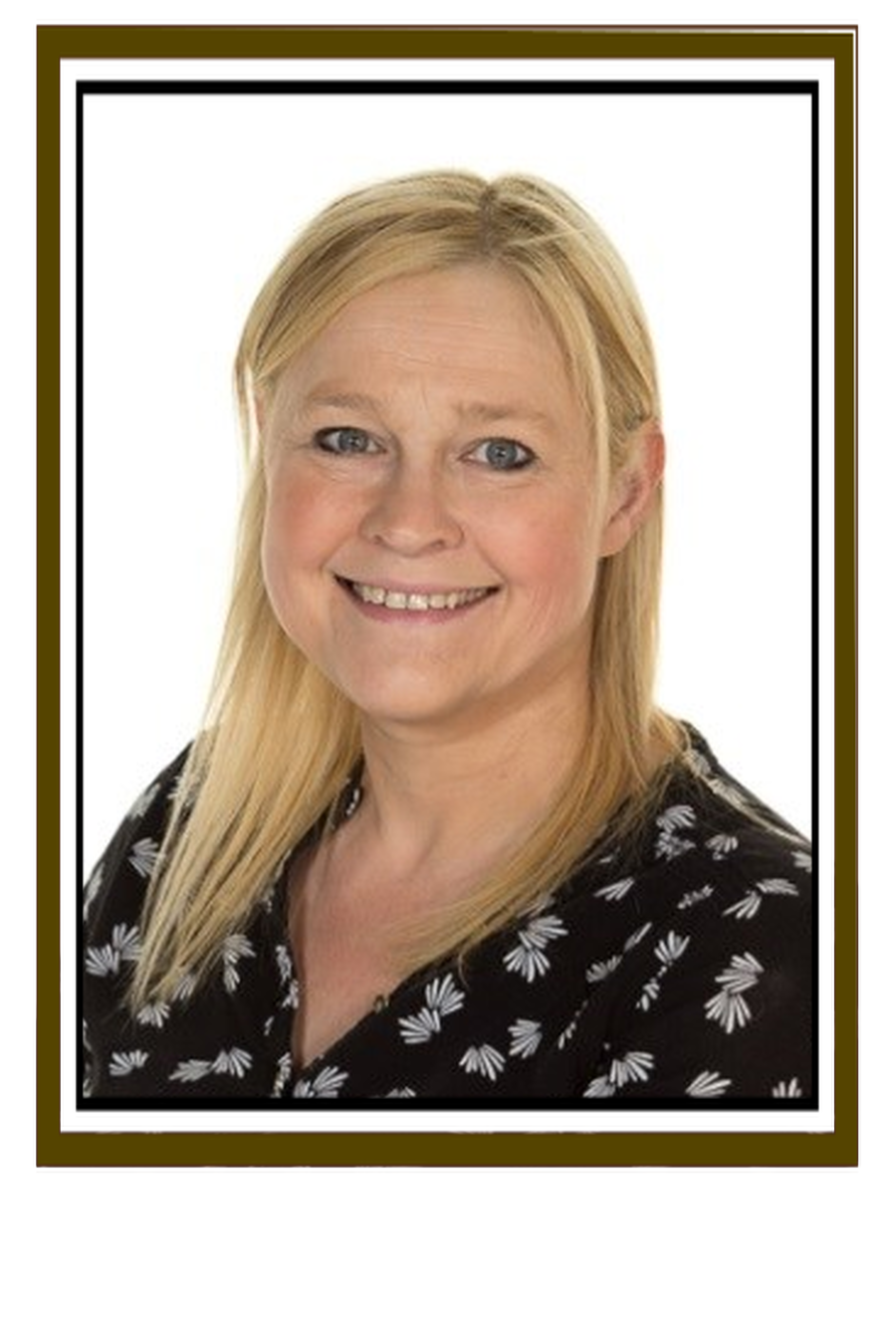 I have been Deputy Head teacher at Abercrombie Primary School since 2011 and I feel very privileged to be part of such a wonderful, supportive and caring community. I am passionate about teaching and learning and I have always thoroughly enjoyed all aspects of school life throughout my 28 years in Derbyshire schools. I have been a Governor for over 15 years and I very much appreciate the responsibility that comes with this important role. As Teacher Governor at Abercrombie, I represent the staff on the governing body and I am also a member of the Performance and Standards committee. As part of this group, I feel I can help to answer the challenging questions other Governors ask, clarify priorities and policies and help interpret data.
I very much believe that every child deserves the best education and pastoral care we can provide and I know my fellow governors share these values and actively work to ensure this for all Abercrombie children.
Mr G Carter
Local Authority Governor
I am thoroughly delighted to have been appointed LA Governor to Abercrombie Primary School and to have been given the opportunity to serve the school.

My wife and I have lived in Chesterfield for over 30 years and our four daughters are all Chesterfield born.

Before retiring, I spent twenty years working in industry selling, designing and implementing large scale industrial technology projects across Europe. By using the combination of my industry experience and my fervent desire to ensure that every child receives the same opportunities that I did, I hope to serve your children well
Miss C Bracegirdle
Parent Governor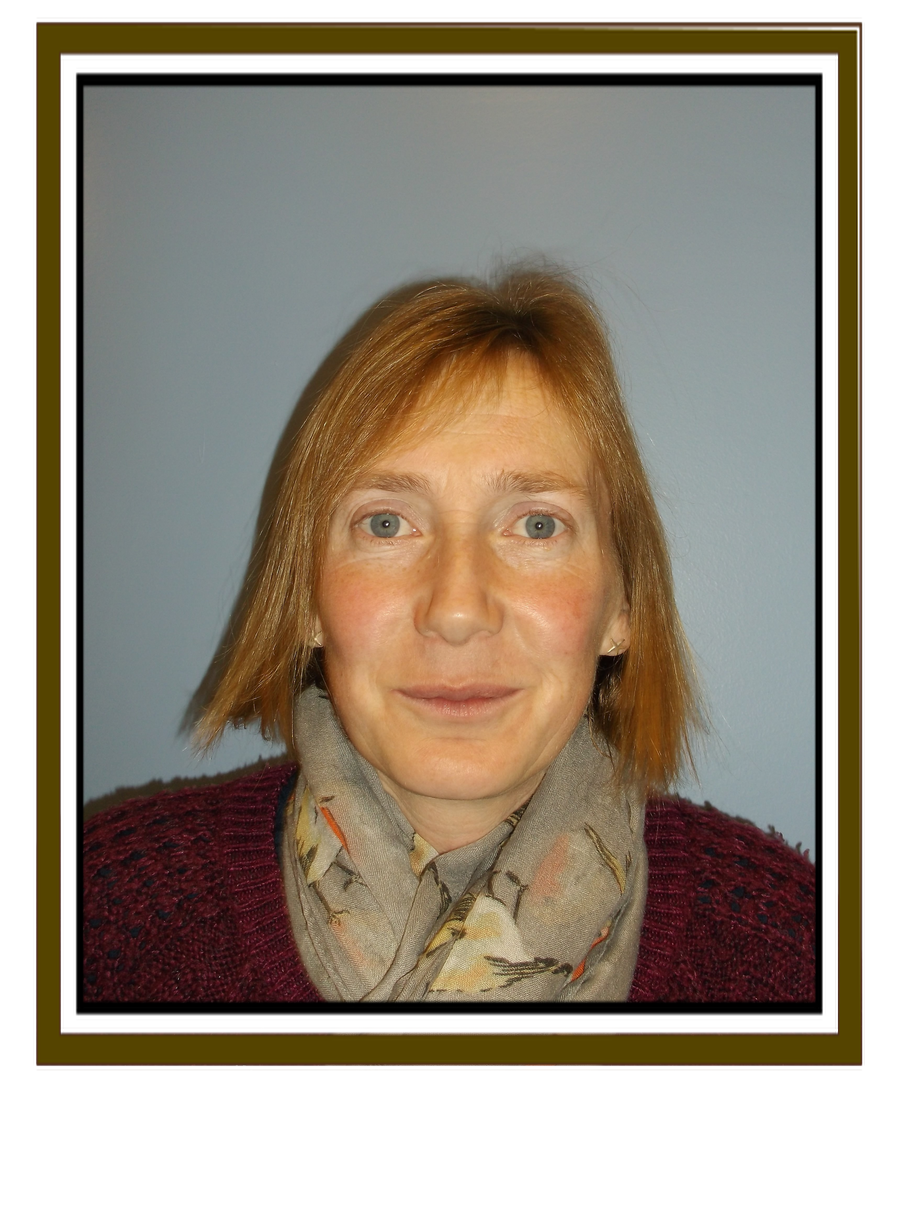 I became a parent governor at Abercrombie Primary School in November 2016. I am looking forward to being involved in the development and decision making of such a fantastic school.
I have a son in year 4 and a daughter in Year 1. I have spent the last 10 years working as an accountant in the NHS, as a result of which I am on the Resources Management committee. Prior to this, I worked as a primary school teacher.
Mr. C Auton
Parent Governor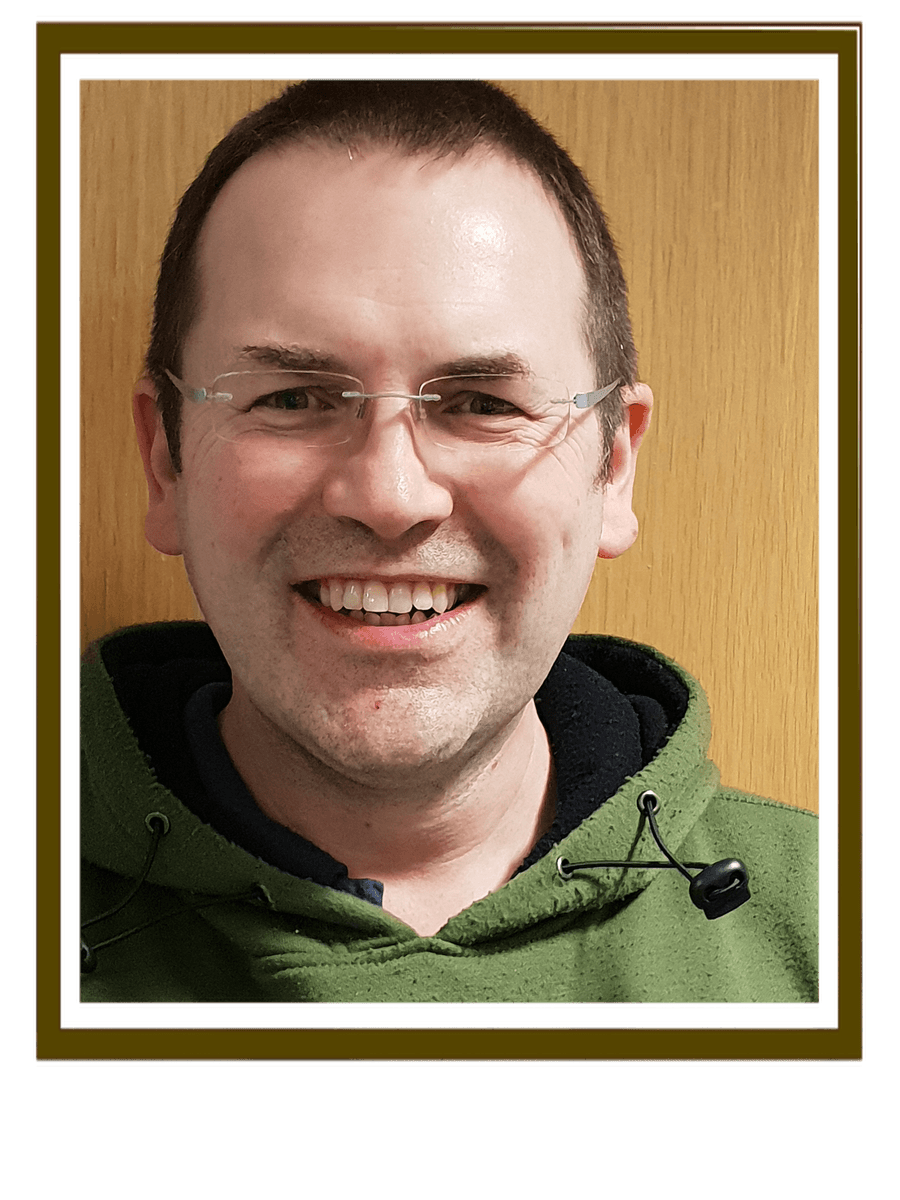 Hello, I currently have children in Year 4 and Year 6 at Abercrombie Primary and I have been struck by the fantastic learning environment the school offers. As a teacher I am aware of the pressures that reduced funding have on schools and the need for ever greater scrutiny of what schools do with limited funding. To that end I offer 11 years primary teaching experience and a strong desire for all our children to achieve.
Mrs A Kelly
Parent Governor
I am a parent of two boys who started the school in September and the fundamental reason for wanting to serve on the board of governors is to make a meaningful contribution to children's education.
I am qualified accountant with 17 years of finance experience and, work locally for a charity.
My skills and expertise in financial management will be put to good use ensuring school resources are used in a manner that maximises their effectiveness.
Mrs L Wallace
Parent Governor
As a parent of a child at Abercrombie and another who will soon be attending, I wish to be part of the team maintaining the high standards that the school has. Ensuring the best for our children and an enjoyable working environment for the staff.
I have been in education for 12 years and have specialised in Early Years and am now EYFS Lead. During my career I have worked with nursery and reception aged children including two special needs schools, where I worked with a different range of needs
Miss M Thorpe
Co-Opted Governor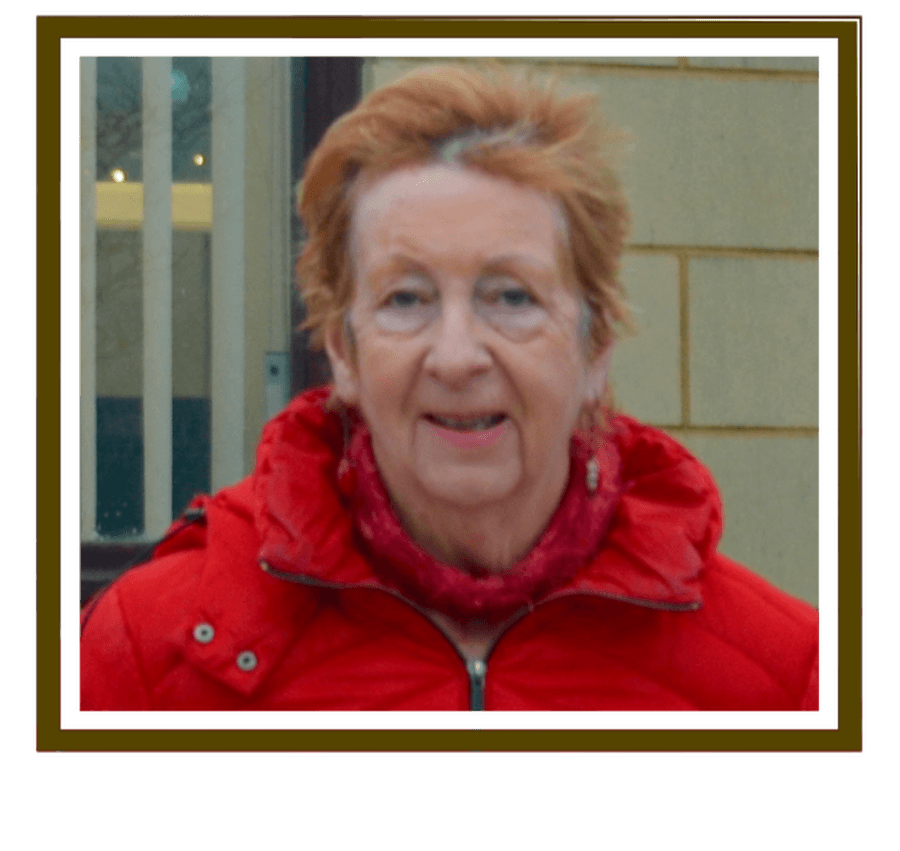 I was a Social Worker for children for 45years. I am passionately committed to ensuring good outcomes for all children and while I believe that this is best done within families, for those who lack familial support, school can be a place of safety & reassurance of their self worth. Education generally enables a child to see beyond their own horizons, to develop knowledge, new experiences & feelings of self worth.
In my retirement I want to continue to be a part of ensuring this positive educational experience for children even in a small way, as a school governor.
Mr C Beech
Co-Opted Governor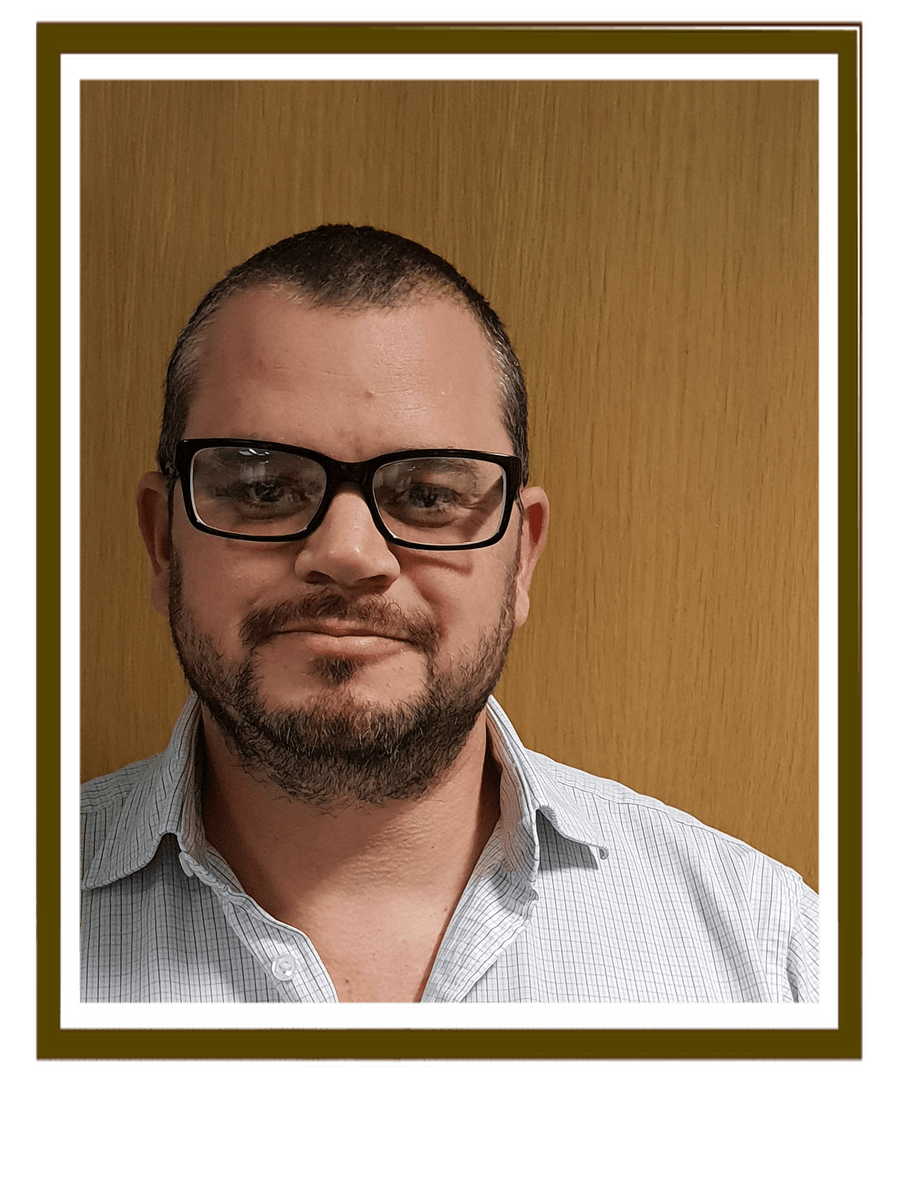 I'm married to Karen (since 1994) and have two adult daughter's, one training to be a vet and the other a tattoo artist! I lead a church that I founded in Chesterfield called Redeemer King and also run two international charities with a particular focus on tackling deprivation. I'm a big believer in community and want to help where I can. It's a privilege to be a governor at Abercrombie and support where I can the amazing staff and leadership.
Dr S Rackham
Co-Opted Governor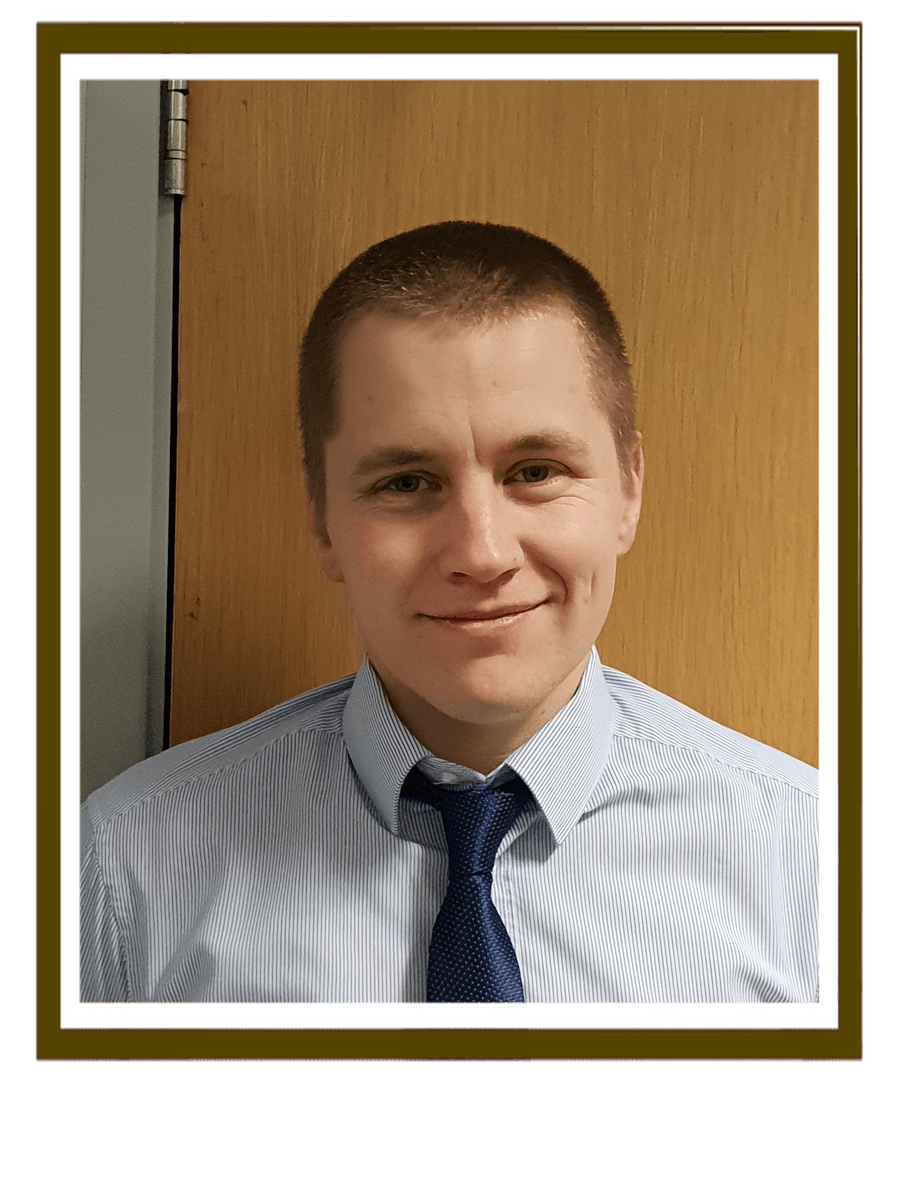 Mrs J Jilavu
Assistant Head - Associate Member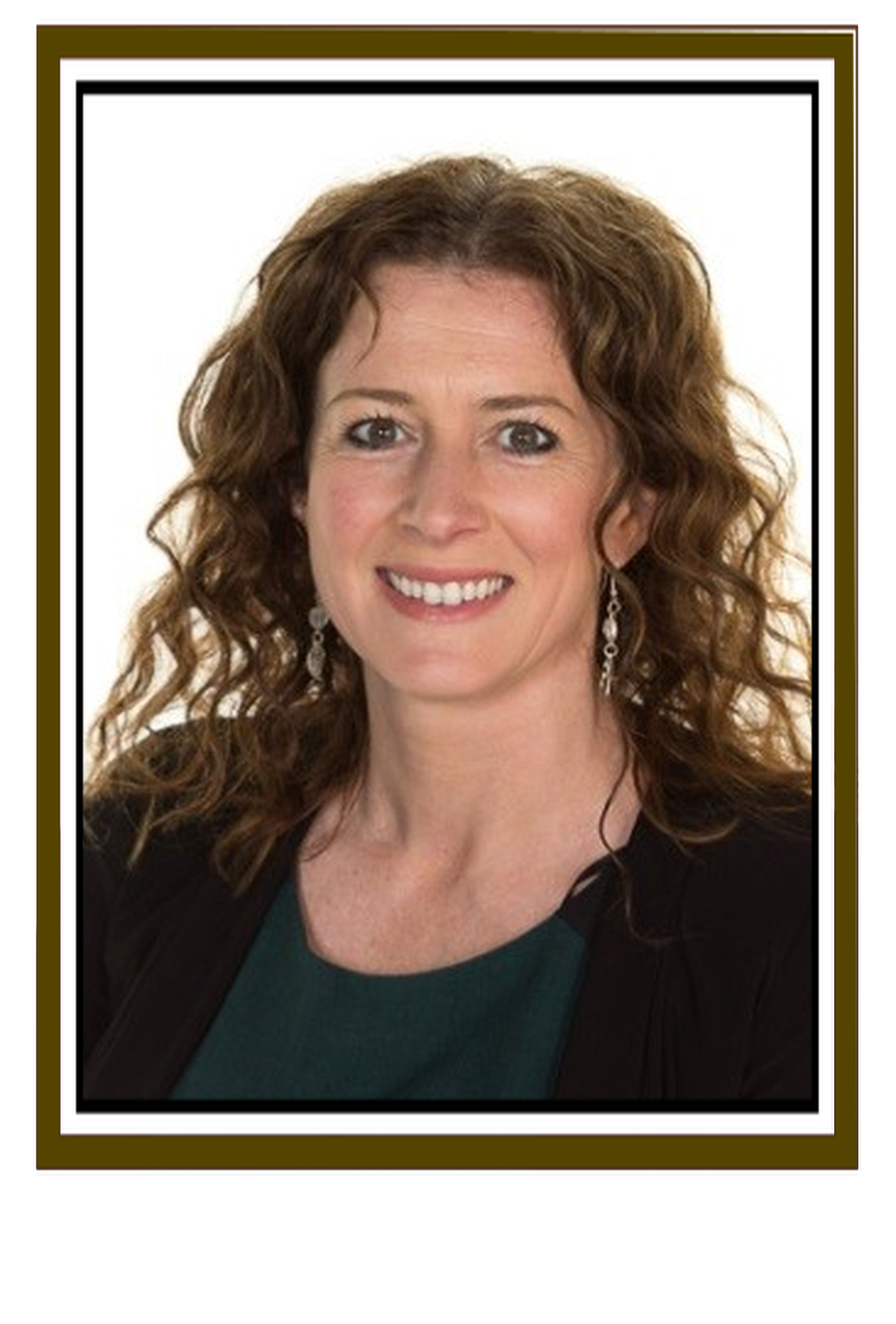 I have been a teacher at Abercrombie since 2013 and am currently teaching in year 6. My additional roles in school are KS2 Manager and Maths leader.
I was recently voted as an Associate Governor and have been attending governors' meetings since 2015. I am also a member of the Performance and Standards Committee.
Ms J Mellors
Clerk to Governors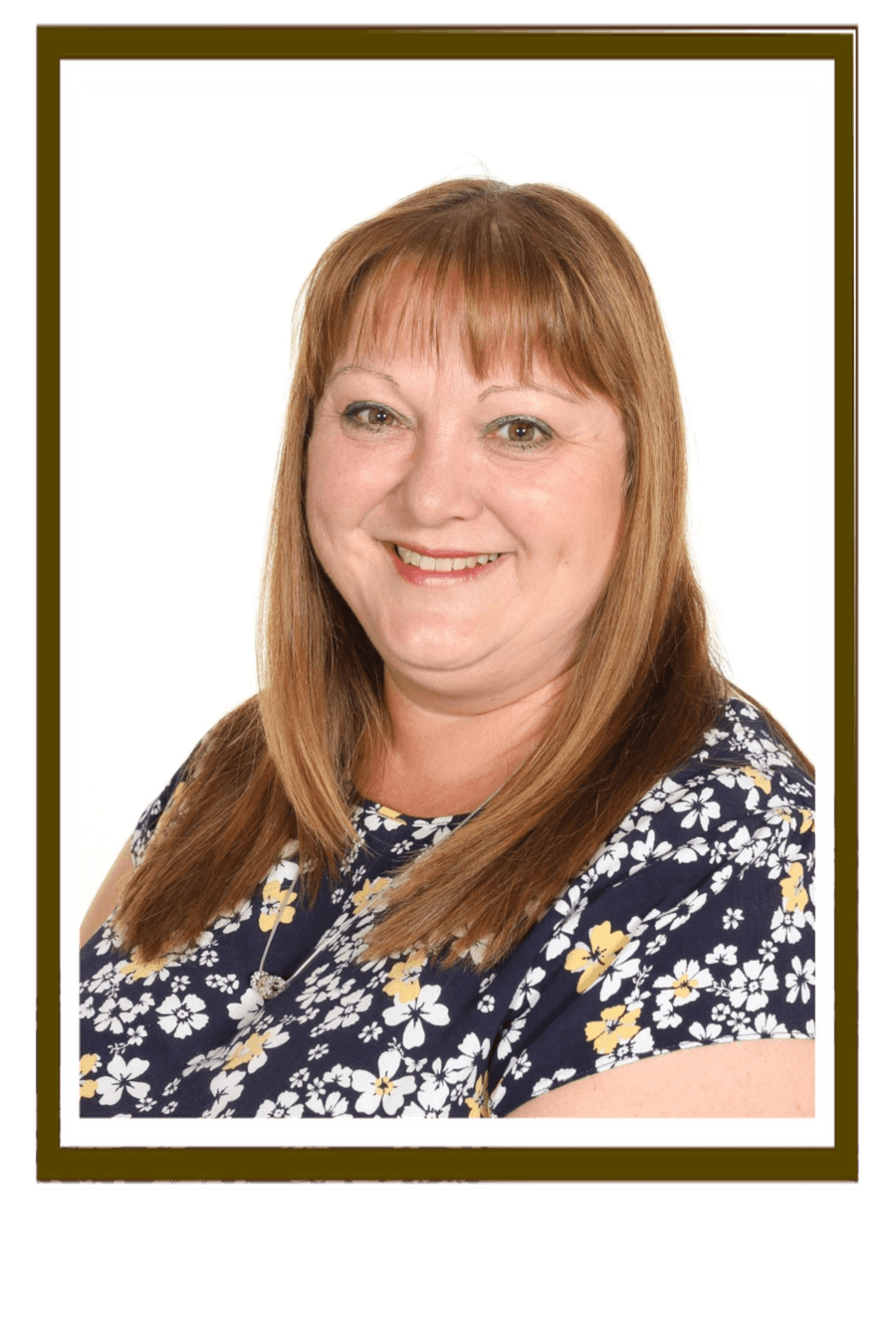 I have worked at in education since 2002 and have been the school's Business Manager and Clerk to the Governors since January 2016.
I enjoy the variety of the busy office and enjoy assisting the Head Teacher, Governors and all staff in ensuring the already high standards of the school is retained.
Governors are contactable through the school on
01246 232425