Mr Glynn Carter
Chair - L.A Governor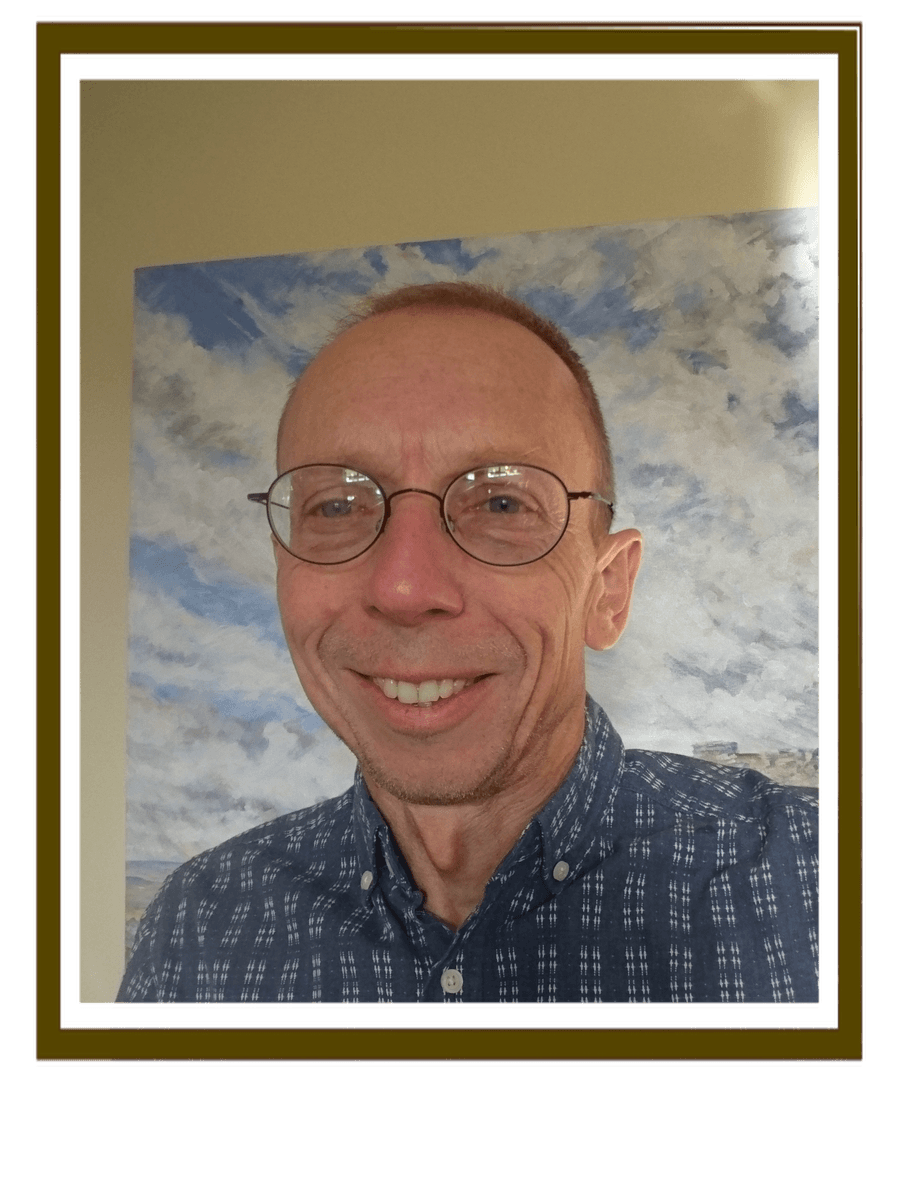 I am thoroughly delighted to have been appointed LA Governor to Abercrombie Primary School and to have now been given the opportunity to serve the school as the Chair of Governors.
Growing up in central Manchester in the 1960's may not sound like heaven, but they were halcyon days. Inspirational teachers operated in often challenging environments to provide me and many others with opportunities for which I will be eternally grateful. I was not always a willing student, but I can now reflect on what was a wholly positive experience.
Janet and I met in Sheffield in 1984 and were married a few years later. We have lived in Chesterfield for over 35 years and our four daughters are all Chesterfield born.
A brief, deluded period of time saw me teaching Physics in Sheffield secondary schools. During that period, I quickly learnt that I hadn't the patience, aptitude, or stamina to be a teacher!
The discovery of my shortcomings as a teacher then allowed me to spend twenty glorious years in industry selling, designing and implementing large scale industrial technology projects across Europe.
Early retirement is now allowing me to put something back into the education system from which I have truly benefited. I now want to ensure that your child fulfils their true potential and is happy in doing so. I hope to serve them well.
Mr Ben Hanson
Vice-Chair - Co-Opted Governor
Mrs Tracy Gannon
Head Teacher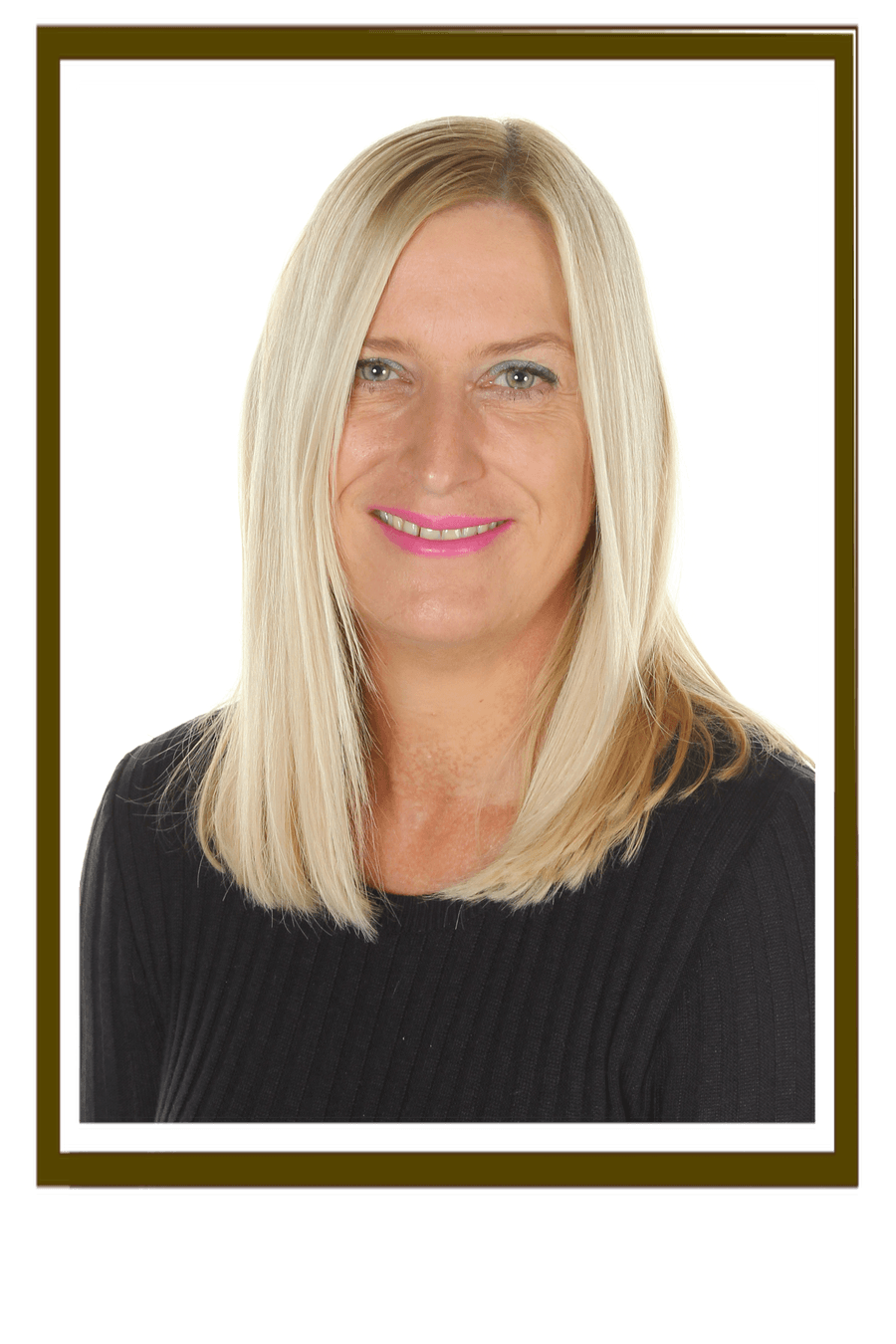 I am very proud to be Head teacher at Abercrombie Primary and Nursery School. It really is a fantastic school, full of wonderful children, dedicated staff and a challenging governing body.
This is my second headship and I thoroughly enjoy managing and leading Abercrombie. I am passionate about education and have been a teacher for over 25 years. I have been Headteacher at Abercrombie Primary School since 2013.
I see my role as ensuring that the children at Abercrombie reach their full potential whilst being supported in a caring and nurturing environment. As a school we encourage a love of learning through a well- planned, creative and engaging curriculum.
Although my role is varied and extremely busy I always ensure that I am available for anyone to chat about school life.
Our Governing body is dedicated and continually focuses on whole school development.
Mrs Karen Dobson
Deputy Head Teacher - Staff Governor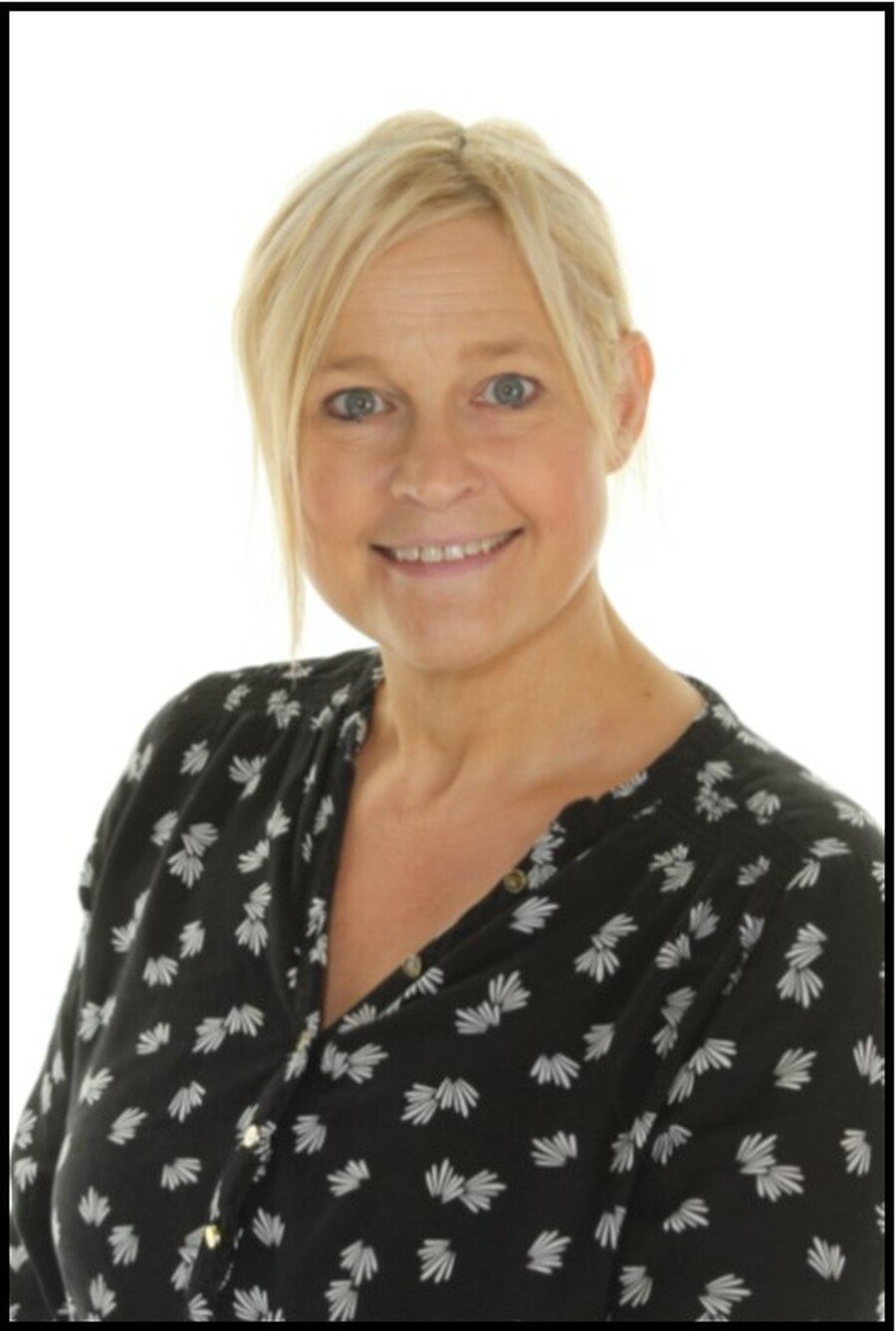 I have been Deputy Head teacher at Abercrombie Primary School since 2011 and I feel very privileged to be part of such a wonderful, supportive and caring community. I am passionate about teaching and learning and I have always thoroughly enjoyed all aspects of school life throughout my 28 years in Derbyshire schools. I have been a Governor for over 15 years and I very much appreciate the responsibility that comes with this important role. As Teacher Governor at Abercrombie, I represent the staff on the governing body and I am also a member of the Performance and Standards committee. As part of this group, I feel I can help to answer the challenging questions other Governors ask, clarify priorities and policies and help interpret data.
I very much believe that every child deserves the best education and pastoral care we can provide and I know my fellow governors share these values and actively work to ensure this for all Abercrombie children.
Mrs Jill Brunt
Co-Opted Governor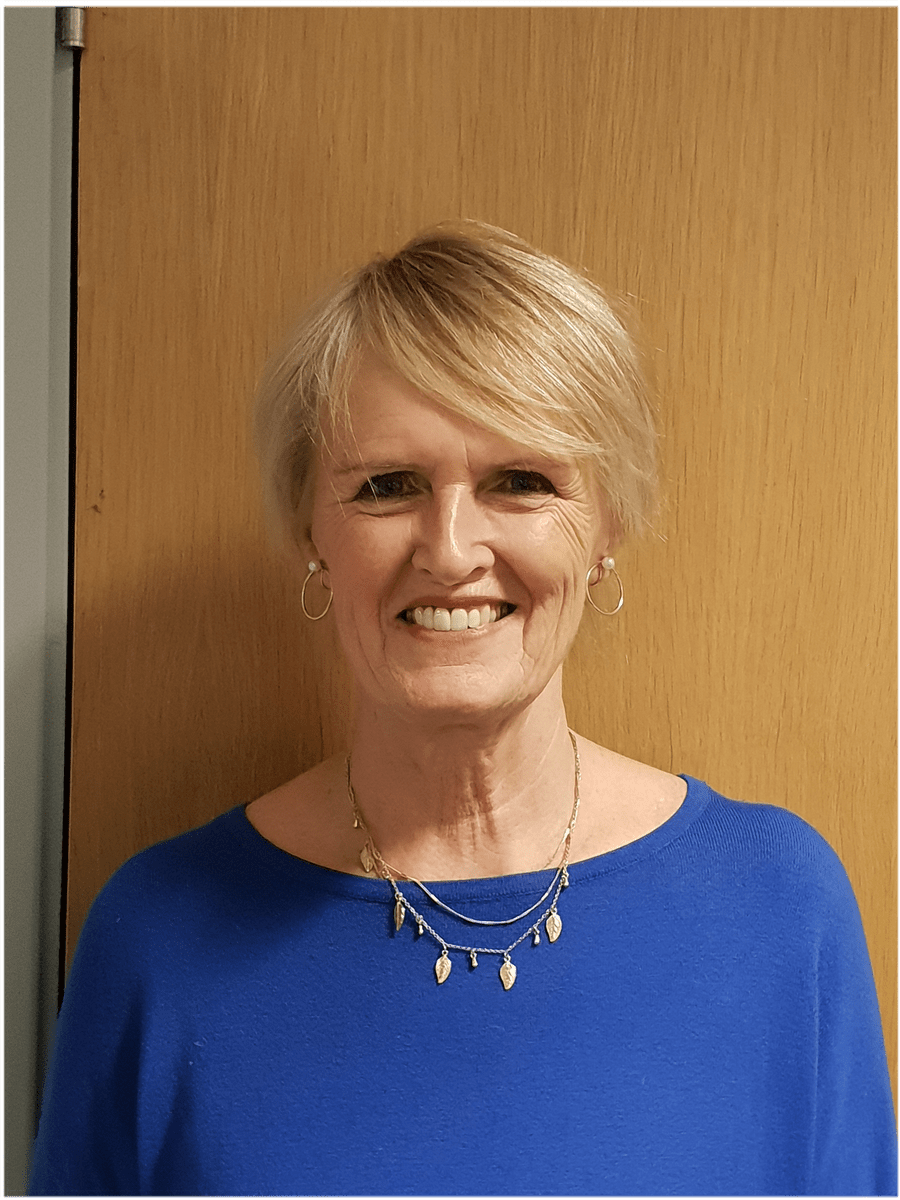 I have been a Governor at Abercrombie School for 6 years now; it is an excellent school and I'm very pleased to be part of the school community.
I have a background in education and health and am a retired professor. Since retiring I have been elected as a Council representative for the Ward of St Helen's where Abercrombie School is situated and I know that the school is seen as a very valuable part of the St Helen's and wider community.
Mrs Antonia Kelly
Parent Governor
I am a parent of two boys who started the school in September and the fundamental reason for wanting to serve on the board of governors is to make a meaningful contribution to children's education.
I am qualified accountant with 17 years of finance experience and, work locally for a charity.
My skills and expertise in financial management will be put to good use ensuring school resources are used in a manner that maximises their effectiveness.
Mrs Lauren Wallace
Chair of Resources - Parent Governor
As a parent of a child at Abercrombie and another who will soon be attending, I wish to be part of the team maintaining the high standards that the school has. Ensuring the best for our children and an enjoyable working environment for the staff.
I have been in education for 12 years and have specialised in Early Years and am now EYFS Lead. During my career I have worked with nursery and reception aged children including two special needs schools, where I worked with a different range of needs
Mr Stephen Jepson
Parent Governor
I became a Governor because my sons attend this school and I'm interested in how it is run.
With nearly 35 years' experience in the IT industry, I'll use my questioning nature and lateral thinking ability to identify improvement opportunities and suggest alternative ways of doing things wherever I can.
This is a wonderful school, and I want to play my part in making it even better.
Miss Marion Thorpe
Co-Opted Governor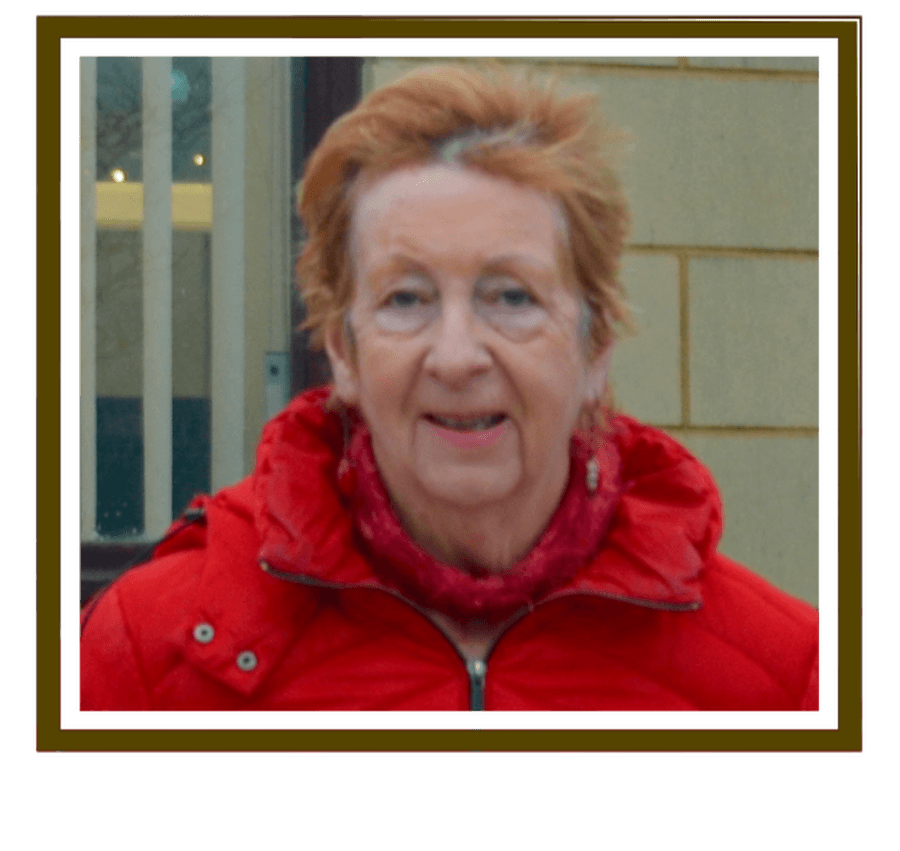 I was a Social Worker for children for 45years. I am passionately committed to ensuring good outcomes for all children and while I believe that this is best done within families, for those who lack familial support, school can be a place of safety & reassurance of their self worth. Education generally enables a child to see beyond their own horizons, to develop knowledge, new experiences & feelings of self worth.
In my retirement I want to continue to be a part of ensuring this positive educational experience for children even in a small way, as a school governor.
Mrs Lynn Cusson
Co-Opted Governor
Mr Oulseyi Campbell
Co-Opted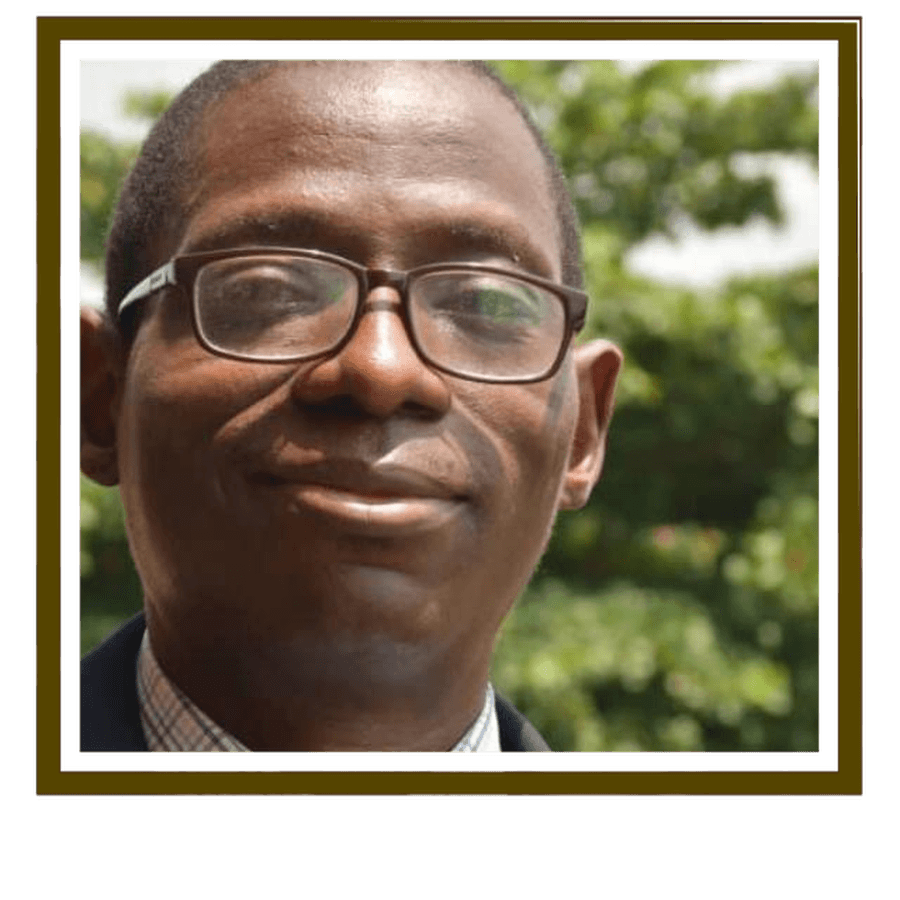 I studied Medical Microbiology and have been involved in both research, training and teaching. I have been in the field of education for close to two decades teaching and motivating children as well as adults reach their highest potential. This is why I am excited to have been given the opportunity to serve on the board of governors for Abercrombie Primary school Chesterfield.
My daughter recently attended the school and it was a truly rewarding experience for her and I am pleased with the dedication of all staff to see the development of the total child.
I would be glad to offer my professional contribution in improving student learning outcomes. Every child deserves quality education and I am eager to join the rest of the team to see this become the reality for every child here.
Abercrombie Primary school provides an enabling environment for this and I am glad to be a part of this great team.
Ms Jennifer Mellors
Clerk to Governors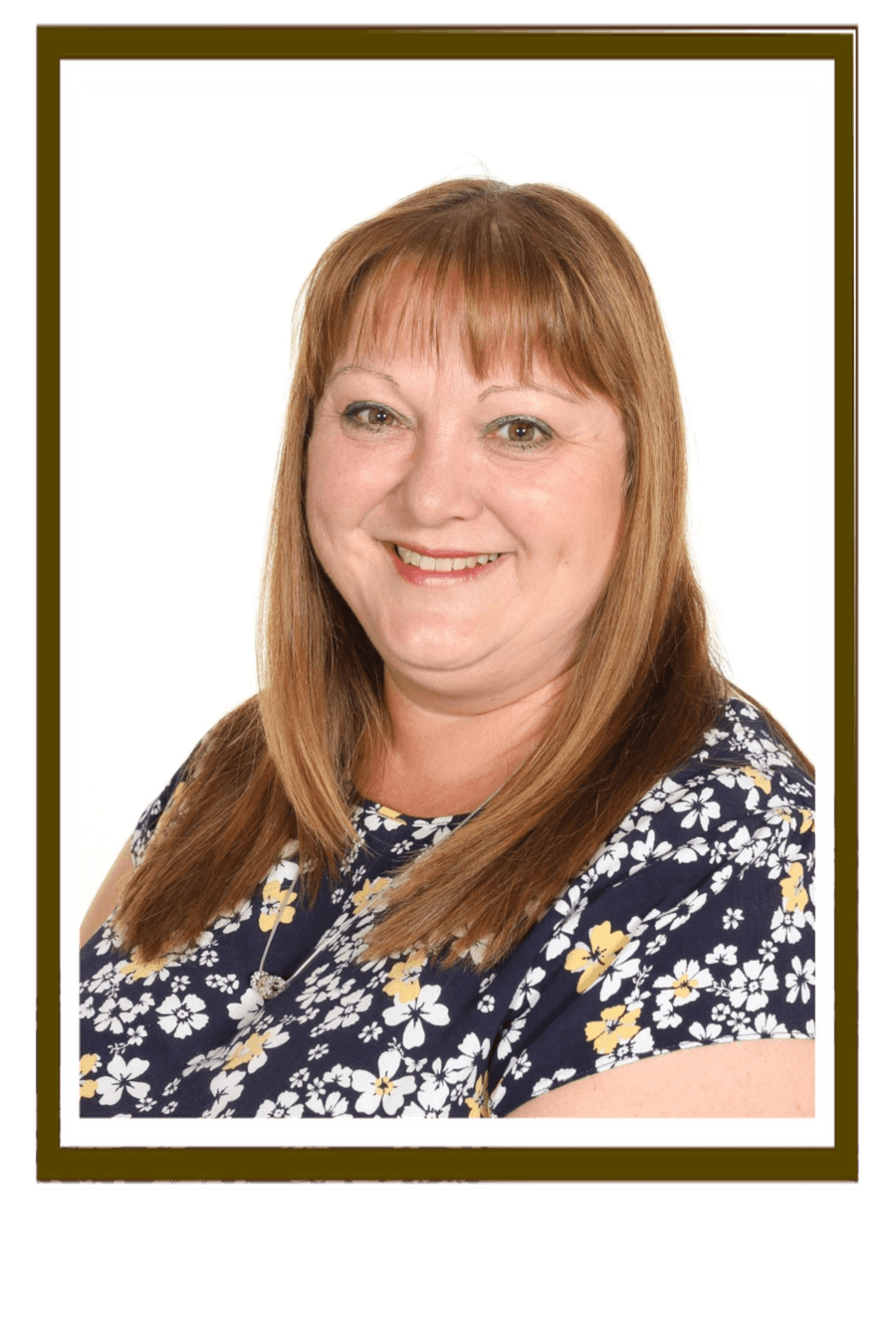 I have worked in the education sector since 2002 and have been the school's Business Manager and Clerk to the Governors since January 2016.
I enjoy the variety of the busy office and enjoy assisting the Head Teacher, Governors and all staff in ensuring the already high standards of the school is retained.
Governors are contactable through the school on
01246 232425