P.E.
(Physical Education)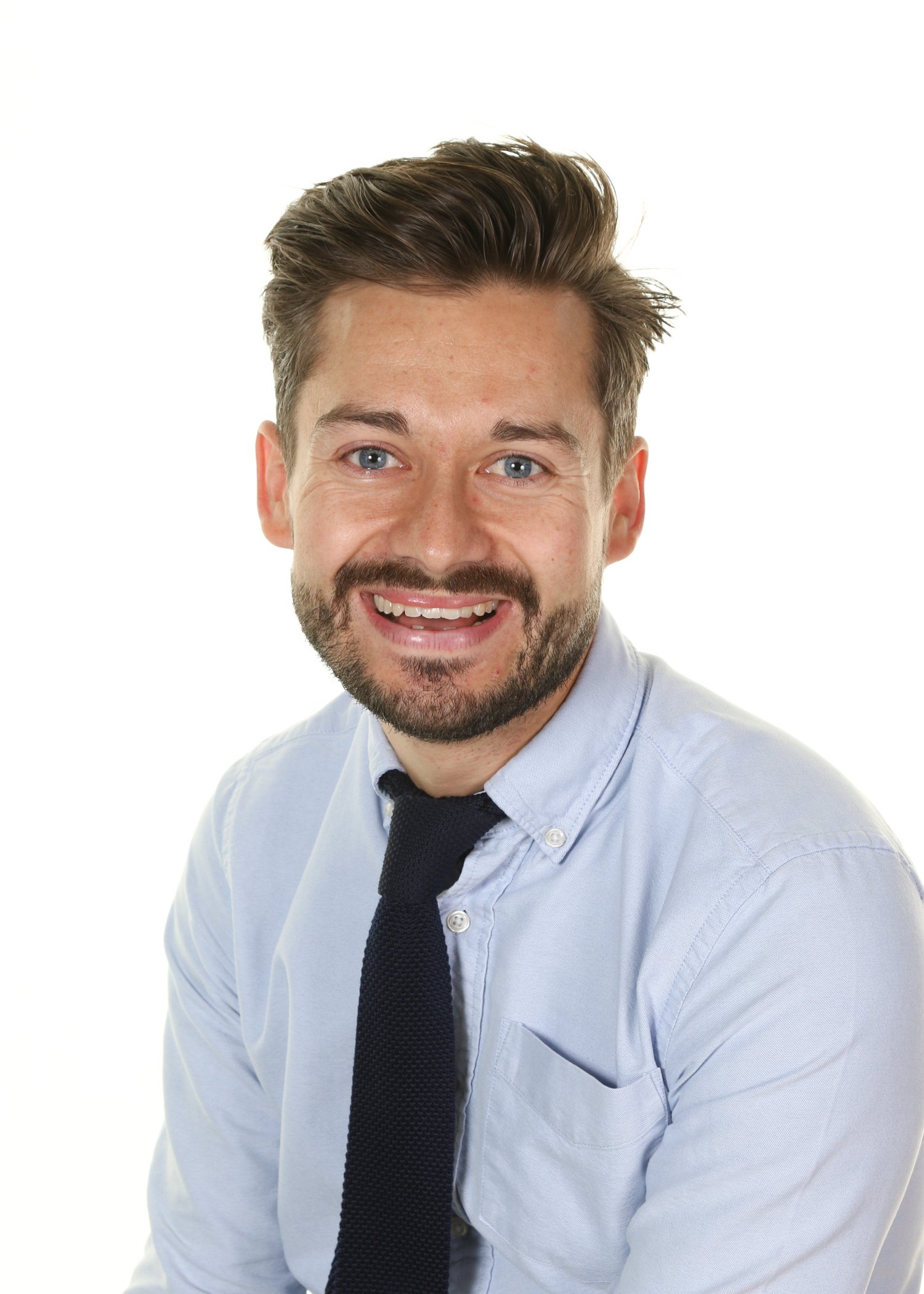 Subject Lead is Mr Himsworth
The intent of our PE curriculum is to deliver a curriculum which is accessible to all and that will maximise the development of every child's ability and achievement in the area of PE enabling them to know more about physical activity and keeping healthy, remember more about the physical activity they participate in and learn about and understand how to use and apply this knowledge to impact upon their own physical activity, participation and healthy lifestyle.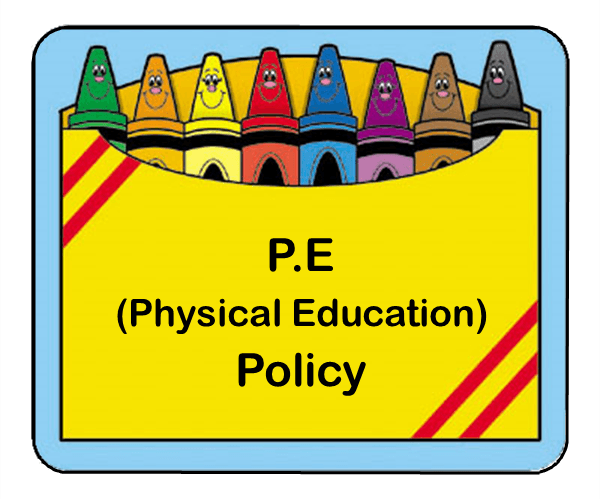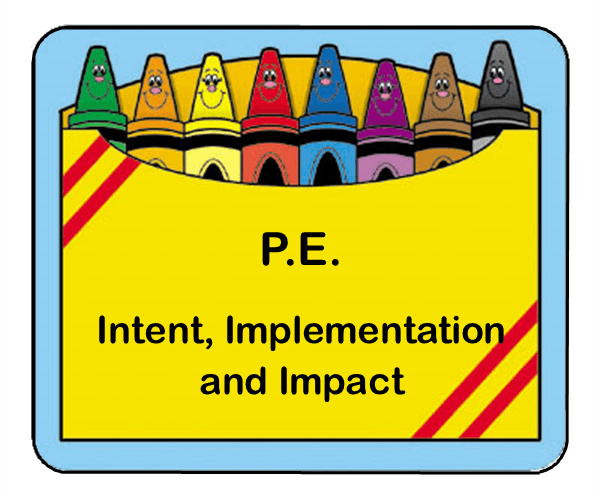 Sports Premium Funding- Explanation
Allocations
Schools receive P.E and Sports Premium Funding based on the number of pupils in Years 1 to Year 6.
The DFE publish a spreadsheet showing the breakdown of P.E and Sports Premium funding for the academic year.
Funding
Schools with 17 or more eligible pupils receive £16,000 and an additional payment of £10 per pupil.
How to use the P.E and Sports Premium
Schools must spend the funding to improve the quality of the P.E and sport activities they offer to their pupils, but are free to choose the best way of using the money e.g. hiring of specialist teachers, hiring of qualified sports coaches to work with teachers, providing staff with teaching resources to help teach P.E and sport, run sports competitions, run sports activities with other schools, provide opportunities for the least active children.
Accountability
Since September 2013, Ofsted inspections report on how primary schools spend their P.E and Sports Premium Funding.
Additionally, schools must publish details of how they spend their P.E and Sports Premium on the school website.