Music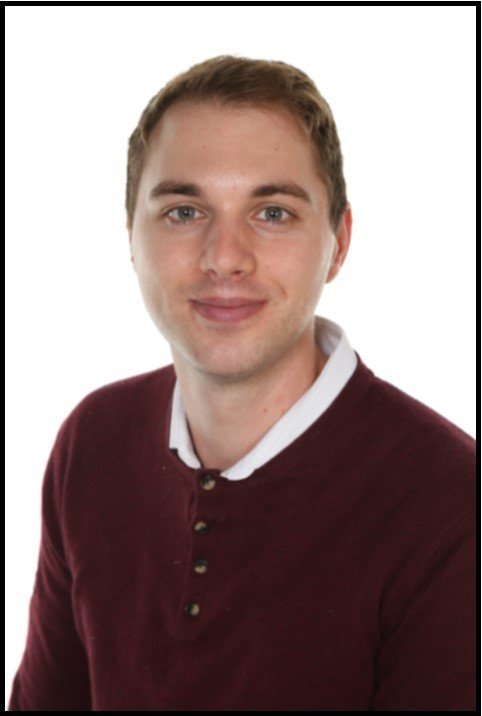 Subject Lead is Mr
Browes
At Abercrombie Primary School we make music an enjoyable learning experience. We encourage children to participate in a variety of musical experiences through which we aim to build up the confidence of all children. Our teaching focuses on developing the children's ability to sing in tune and with other people. Through singing songs, children learn about the structure and organisation of music. We teach them to listen and to appreciate different forms of music. As children get older, we expect them to maintain their concentration for longer and to listen to more extended pieces of music. Children develop descriptive skills in music lessons when learning about how music can represent feelings and emotions. We teach them the disciplined skills of recognising pulse and pitch. Also, we teach the children how to work with others to compose music and perform for an audience. We plan using the National Curriculum and we enhance the curriculum using progression grids. Subject Progression grids are used to develop long term planning. Teachers use the long term planning to plan units of work and deliver individual lessons.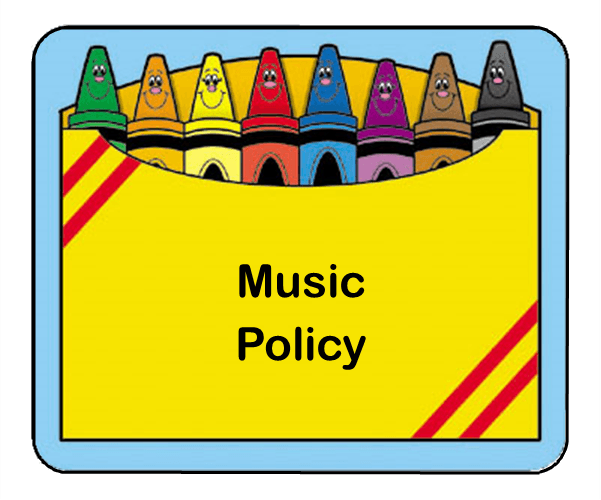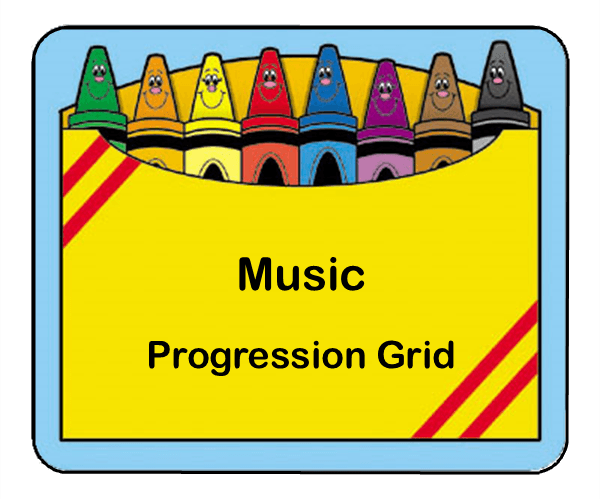 Y1, Y2 and Y3 Music Lessons with Mr Bob Woffinden
These classes are currently taking part in weekly 30 minute music lessons taught by Mr Bob Woffinden, a highly trained and experienced music teacher. Every child has been given their own Recorder and Mr Woffinden will be introducing the children to the musical notes. The lessons will be delivered in a fun and enthusiastic way using rhymes, song, movement, games and instrumental work.
The children will be exploring the key musical concepts including:
Pulse | keeping a steady beat
Rhythm | patterns of sound and silence

Tempo | awareness of musical speed


Pitch | distinction of high and low notes


Dynamics | distinction of loud and quiet


Silence | awareness of no sound at all
The lessons aims to develop:
Auditory discrimination, memory and sequencing | tuning into and remembering sounds.

Communication skills | encouraging to talk about their experiences using new vocabulary.

Creativity and confidence | allowing children to be creative with music and be confident in their exploration.
Spatial awareness, fine and gross motor skills | exercises and activities to focus

co-ordination and develop an awareness of environment.

Turn-taking and team work | developing the principles of working together and sharing.
Music Tuition
Pupils at Abercrombie Primary School are offered the opportunity to study a musical instrument with peripatetic teachers. Peripatetic music teaching is organised by the Local Education Authority. Parents who want their children to benefit from the scheme must purchase or hire the instruments and pay the additional music lesson fees on a termly basis. These lessons are taught 1-1 or in small groups during normal lessons. Instruments available for lessons include guitar, drums, recorder, piano and a range of brass and woodwind instruments.
Mr Bob Woffinden teaches Brass, Woodwind, Drums, Recorders and Violin. Bob has been teaching for many years and is a member of the Associated Board of the Royal School of Music.
Mr Andrew Marples teaches the piano to children in school. Again, he is a highly skilled piano teacher.
We also have Mr Steve Fletcher who teaches children to play the guitar or ukulele.

For further information on about music lessons please speak to a member of the office staff.