PE and School Sport at Abercrombie Primary School

For information about how we spend our Sports Premium funding go to 'Sports Premium Grant' on the left. Also see 'PE' for information about our PE and School Sport provision and our aims for this year.
School Games Afternoon 2018
Our Bronze Young Ambassadors organised our school games afternoon today (Monday 21st May) and it was a great success. Well done to all the children who took part and tried something new! We're looking forward to Games Afternoon 2019!
Beth Dobbin
This morning (Monday 21st May), we had a visit from Team GB athlete, Beth Dobbin. She completed fitness circuits with every class and then told us about her career as a 200m sprinter. The children did a great job raising sponsorship money and putting their all into the exercises. It was inspiring to hear about the challenges that Beth has overcome and it's a great encouragement to us all to keep going when life gets tough! Children also asked Beth some great questions and now we're all determined to get active and healthy. Well done everyone!
School Football Team
Our 2017/18 team played their first match of the year tonight (20/11/17): a friendly against Walton Holymoorside Primary. It was a great match and a good warm up for our tournament next week!
Abercrombie 5:1 Walton Holymoorside
Well done everyone!
Chesterfield Primary League 2017/18
Our school football team are currently playing in the Chesterfield Primary League against other local schools. This page will be updated when matches have been confirmed.
Upcoming matches:
Dance Festival at The Winding Wheel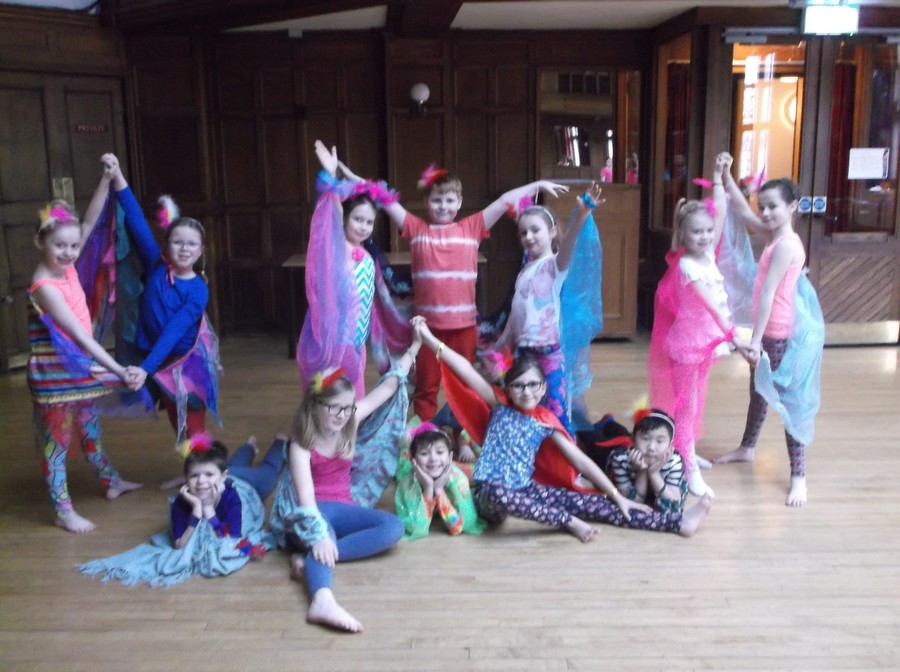 Year 5 and 6 Table Tennis Competition
Table Tennis Champions!
On 17th November we sent a team of four boys and four girls to a table tennis competition at Springwell. The girls came in first in their event and the boys came in third place in theirs. Well done to both teams!